Samsung Ativ S Windows Phone 8.1 update now rolling out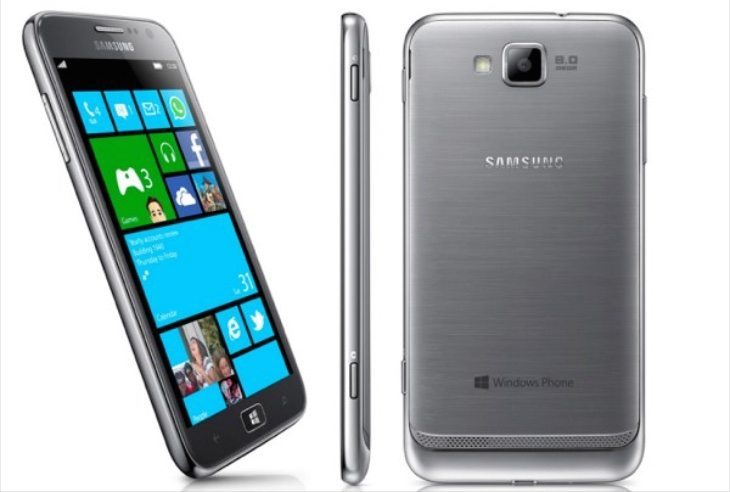 If you're a Samsung Ativ S user and have been waiting for Windows Phone 8.1 to release for your handset then we have promising news. The Samsung Ativ S Windows Phone 8.1 update is now rolling out in some countries and is likely to arrive for other regions before too much longer.
We've heard a lot about Nokia smartphones receiving Windows Phone 8.1, but now the OTA update is finally arriving for the Samsung Ativ S. So far notifications about the update are being sent out to owners of the device in Germany and Italy, and Samsung has also confirmed it for unbranded units that were sold in Italy.
With this is mind it's possible that other countries of Europe will receive the update soon, although as always with these kinds of updates the rollout usually arrives in phases so different regions will receive it at different times. Nevertheless Samsung Ativ S owners should take comfort in the fact that the update has started to be pushed out.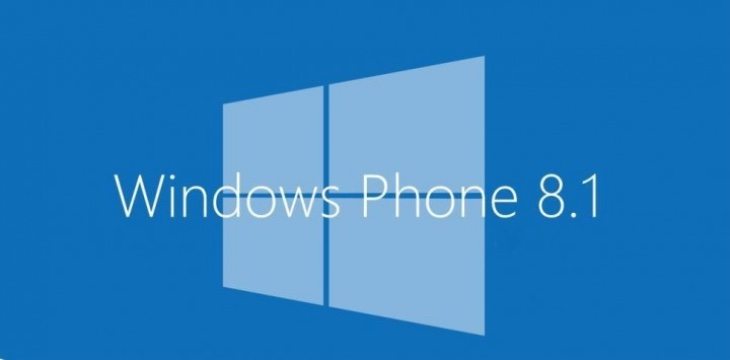 Windows Phone 8.1 brings a variety of new features and improvements. Just a few of these are notifications and shortcuts enhancements with the Action Center, a keyboard that's swipe-enabled, improved Search on Bing, live folders, new-look Camera app, and updates to the dialer, calendar and much more. The update also brings the usual optimizations for performance and graphics.
Are you among the first lucky ones to receive the Windows Phone 8.1 update for your Samsung Ativ S? We'd be interested to hear which regions the update has reached so let us know when you receive this update by sending your comments.
Source: Samsung Italy
Via: GSMArena