Samsung Project Zero the codename for the upcoming Samsung Galaxy 6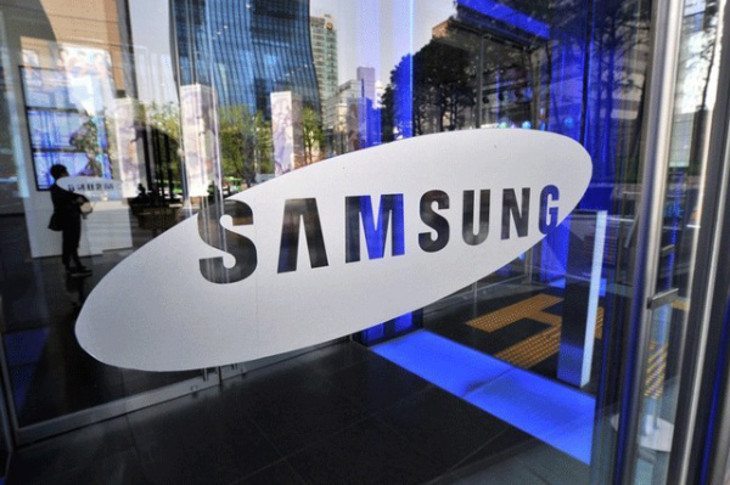 It's rumor time! Today the good old rumor mill has churned up a doozy, and it involves the Samsung Galaxy S6. It appears as if Samsung may be going back to the drawing board for the next generation of its flagship, and it will go by the code name Samsung Project Zero.
Samsung has had some issues in the smartphone department lately, and they are said to be doing a bit of remodeling in the mobile department in regards to their product lines. Samsung Project Zero and the Samsung Galaxy S6 may be the start of that revamp if a new report from the folks at SamMobile pans out.
No details were given about the Samsung Galaxy S6 specs or design, but they are going to develop the handset from the ground up thus the Project Zero moniker. This could that the Zero is a re-imagining for the S series, and Samsung is going to drop the line for something new like they A series. Then again, it could just be a codename and for the Galaxy S6 and nothing more because, rumors…
Samsung has been experimenting with the devices like the Galaxy Round and Galaxy Note Edge, so it wouldn't surprise us if they do something truly unique next year. If we're going to speculate, I'll go out on a limb and say we'll see a device with a metal build and rounded edges on both sides of the display. Just a guess, but certainly not a stretch considering the Note Edge and expected release window. What would you like to see from Samsung's Project Zero?
Source: SamMobile