Best LG G3 cases: OtterBox Choice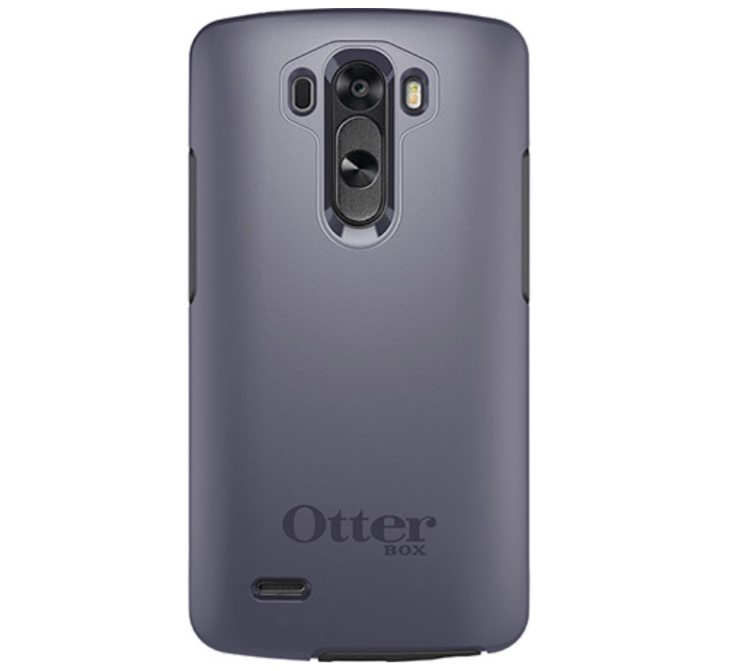 When you've purchased your shiny new smartphone it can be overwhelming trying to choose accessories due to the abundance on the market. The LG G3 flagship phone deserves a decent case pick, and we've taken a look for some of the best LG G3 cases and you might like these OtterBox choices.
OtterBox is a popular accessories manufacturer and has two different cases for the LG G3 on offer that have distinctive styling. The first of these is the OtterBox Defender Series case for the LG G3 and this line of cases is very popular with those requiring a rugged case. It has an outer layer of strong synthetic rubber and also an inner polycarbonate shell, giving protection against everyday knocks, drops and scratches.
The Defender Series case also has a built-in screen protector guard to shield the LG G3 from scrapes to the display, and there's an included belt-clip holster that has a useful kickstand. The case is in stock right now on this Otterbox product page. The price is $49.95 and it comes in Black, Papaya, or Blue Chill color options.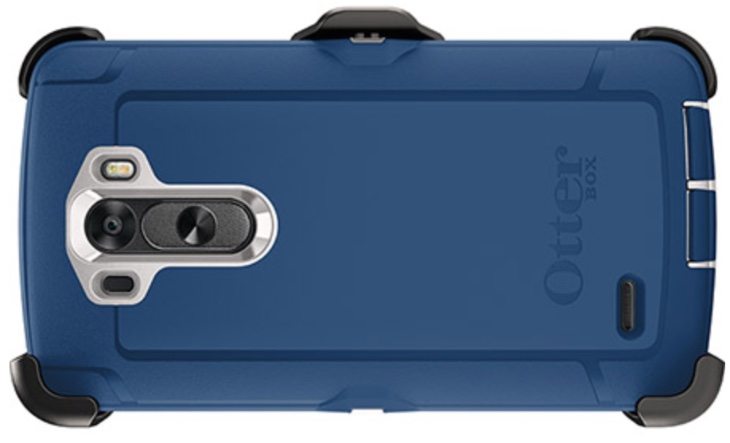 A great alternative is the Symmetry Series Case for the LG G3, which has a more streamlined look. This slim case has modern styling but still offers protection against drops, bumps, and shock. It's made from a strong polycarbonate shell that still manages to look stylish. It also features raised bevelled edges to protect the display.
The Symmetry case is also in stock at the time of writing and you can order it from this Otterbox page. It's priced at $39.95 and comes in Black, Denim, or Crushed Damson color choices. Hopefully at least one of the above cases will be just what you're looking for to protect your LG G3 and keep it looking good.
Are you going to purchase either of these LG G3 cases from Otterbox? If so, which one and why? We'd be pleased if you could let us know what you think about it by sending us your comments.