Nokia X2 vs Micromax Canvas A1 in tight race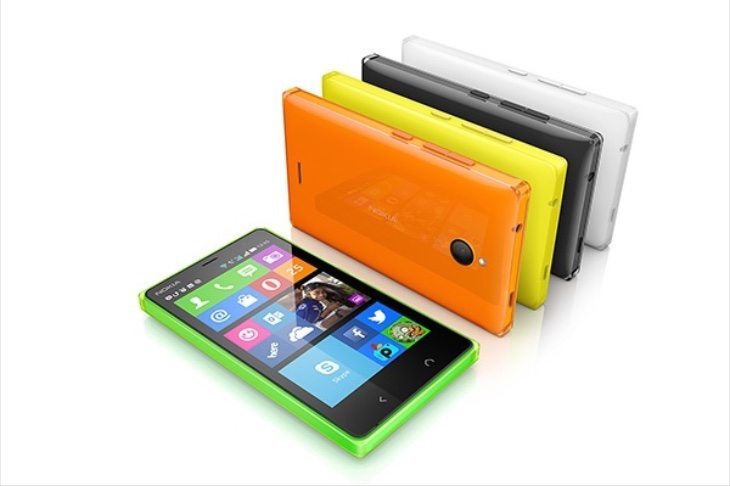 Two smartphones gathering attention at the budget end of the Indian market at the moment are the Nokia X2 Dual SIM and the Micromax Canvas A1 Android One. These are a tight match as far as pricing is concerned, so we're going to run through the Nokia X2 vs. Micromax Canvas A1 specs to see how they stand up against each other.
The Nokia X2 Dual SIM goes against the grain for usual Nokia handsets as it's an Android phone. The Canvas A1 is part of the Android One series of phones that are affordable and also offer speedy updates from Google. Both are dual SIM devices and we'll highlight the key specs to show the similarities and of course the differences.
Processors
The Nokia X2 has a 1.2GHz Snapdragon 200 dual-core processor and Adreno 302 graphics. The Canvas A1 has a 1.3GHz MediaTek MT6582 quad-core processor and Mali-400 GPU.
Display
The Nokia X2 has a 4.3-inch IPS LCD display with resolution of 800 x 480 and 217 ppi. The Canvas A1 has a 4.5-inch IPS LCD display with 854 x 480 resolution and 218 ppi.
RAM and Storage
Both phones have 1GB of RAM and 4GB of internal storage that's expandable via microSD to 32GB.
Camera set-up
The Nokia X2 has a 5-megapixel rear camera with autofocus, LED flash and 720p video capture, as well as a VGA front-facing camera. The Canvas A1 is virtually the same but has a 2-megapixel front-facing unit.
Battery
The Nokia phone has a 1800 mAh battery while the Micromax phone has a 1700 mAh battery. Both batteries are removable.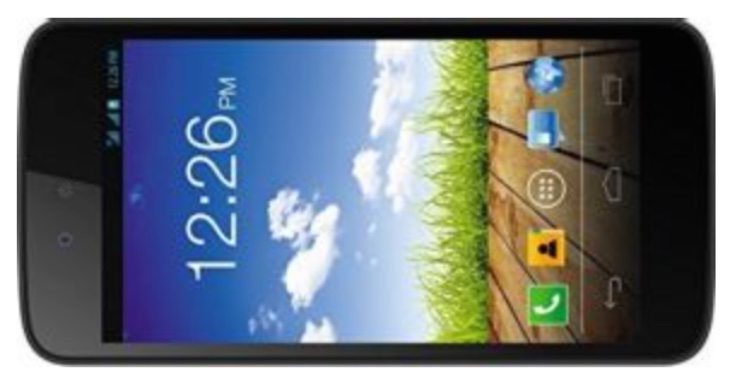 Connectivity
Both support 3G, WiFi 802.11 b/g/n, Bluetooth 4.0, GPRS, EDGE, and microUSB 2.0.
Operating System
The Nokia X2 runs the Nokia X 2.0 UI based on Android 4.3 Jelly Bean. The Canvas A1 runs Android 4.4.4 KitKat and is guaranteed for an upgrade to Android 5.0 Lollipop.
Dimensions and Weight
The Nokia X2 measures 121.7mm x 68.3mm x 11.1mm and weighs 150g. The weight and measurements of the Canvas A1 have not been specified.
Price
The Nokia X2 Dual SIM is now on sale for around Rs. 7,500 depending on retailer and color option. The Micromax Canvas A1 launched at Rs. 6,499 so although there's a price difference they are still pretty close.
This is an exceptionally close-run race as far as specs are concerned, as there are many similarities, and even the differences between them are not far apart. Weighing things up we have to say that the Canvas A1 is the better bet and it's also the cheaper of the two. It has a quad-core processor, a larger display, and runs a later version of Android, and of course will receive timely Android updates. Although the Nokia X2 does have a slightly higher capacity battery there really isn't too much difference.
If you're about to buy either of these devices you should also consider the designs and builds of the phones as well as after-sales service, and this may help you to make your final decision. It would be good to hear which phone readers will choose after deliberating these devices. Is your choice the Nokia X2 or the Micromax Canvas A1 smartphone? Let us have your comments.