Samsung Galaxy S6 specs leak shows a Snapdragon 810 and QHD display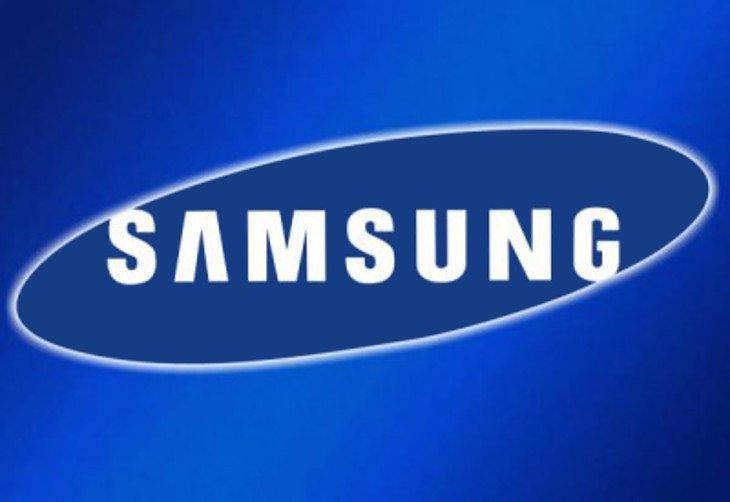 Remember those Project Zero rumors from yesterday? Well, that was just the tip of the iceberg as more information has come to light today. It's time to take a ride on the rumor train again, and this time around we're going to take a look at the rumored Samsung Galaxy S6 specs.
The rumored Samsung Galaxy S6 specs show a few surprises, some of which we expected from Samsung's 2015 flagship. The screen will get a bump up to 2,560 x 1,440, and it's safe to assume that all "Galaxy S" devices beginning with the Galaxy S6 will sport QHD displays. The size of the display wasn't given, but 5.2-inches sounds about right.
The rear camera of the Samsung Galaxy S6 is thought to be the same 16MP sensor found in this year's note although there is a possibility of a 20MP camera. The front-facing lens will be 5MP which would put it in line with a lot of newer phones. The Project Zero specs leak also shows storage options of 32, 64, and 128GB.
If power is important to you, you'll be pleased to know the Galaxy S6 specs include an updated SoC. It's said to be an octa-core 64-bit Exynos 7420, and it will be insanely fast. As you'd expect, there will be a variant for different parts of the world, and its rumored to be the Snapdragon 810. The RAM is thought to stay at 3GB, and you can expect the fingerprint scanner to be a lock along with the other S5 features.
While it isn't official, the Samsung Galaxy S6 specs sound about right in terms of what will be available when the device is due to hit the streets next year. A QHD display is only natural for the Galaxy S6 as is an upgraded SoC. What will be interesting to see is the design of the device, and that's really the only way Sammy can shake things up as you can expect the LG G4 and the rest of the 2015 flagships to have similar specs.
Are you happy with the rumored Galaxy S6 specs or do you care more about the design?
via – SamMobile