Red Devil Manchester United FC keyboard app for fans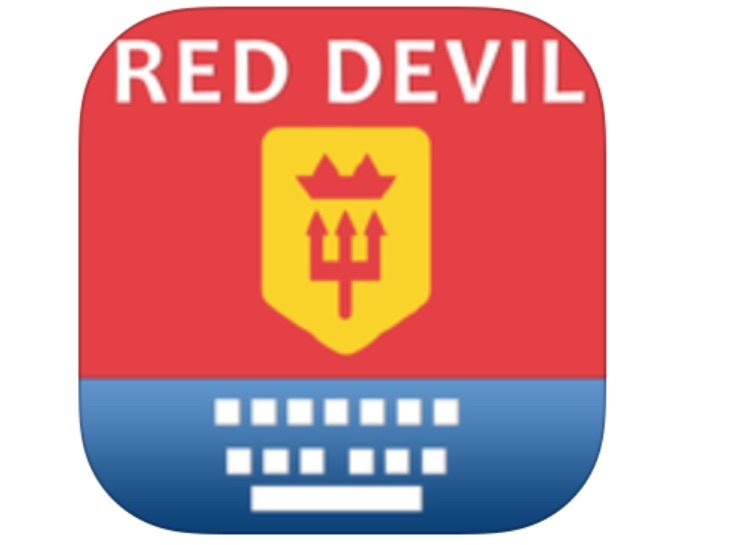 We have something a little different today for all of you Manchester Utd FC followers out there. If you have an iPhone or iPad you may be aware that iOS 8 brought along the option to use third-party keyboards. We've just discovered a new Red Devil Manchester Utd FC keyboard app for fans and have the details coming right up.
This offers a tasty alternative to Apple's iOS default keyboard and enables users to colour their keyboards exactly how they choose from a variety of options. The full title of the app is Red Devil Keyboard: Manchester Football Team Emoji Pro Color Keyboards Version, which is a bit of a mouthful to say the least.
The app enables users to type on the Red Devils keyboard anywhere within iOS 8, such as in Message, Facebook, Twitter, Email, WhatsApp, WeChat, Notes and more. It features more than 12 Manchester United themes that can be customized by changing the background, colours, textures and more.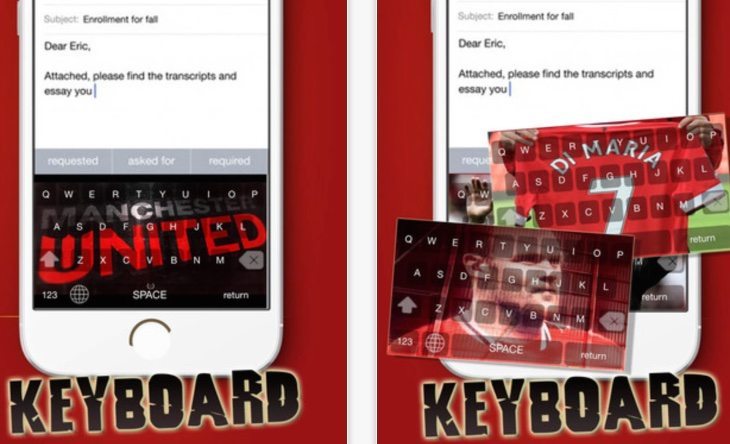 The app only arrived on the App Store two days ago and the screenshots shown here give a taste of what's on offer, from Angel di Maria to Wayne Rooney. The Red Devil Keyboard app is available from iTunes. It's a free app that's compatible with iPhone, iPad and iPod touch running iOS 8 or later.
We haven't had a chance to check it out ourselves yet but if you try out the Red Devils Keyboard for Man U fans we'd love to know what you think of it? Do drop us your comments in the box below.