Sony Xperia Z3, Z2, Z1 5.0 Lollipop update in testing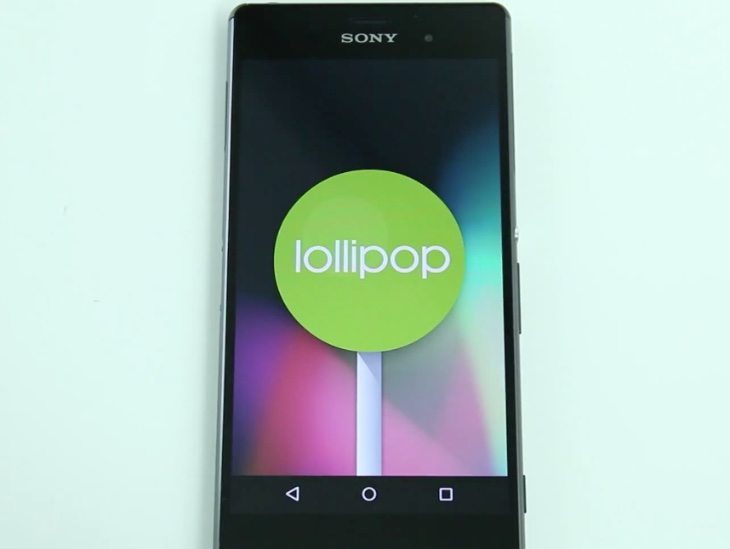 It all seems to be about Android 5.0 Lollipop at the moment, with news arriving from all directions about the update for various devices. Now it's the turn of those who have the Sony Xperia Z3, Z2 and Z1, with news that the 5.0 Lollipop update is in testing in beta form.
We already knew that Sony's Xperia devices would be treated to the Android Lollipop update at some point. Now Sony has announced that beta testing has begun, following receipt of the Android Open Source Project (AOSP) for the upgrade from Google. The company also confirms that so far it has the Xperia Z1, Z2 and Z3 running Android 5.0 Lollipop.
Owners of the devices in Sweden also get the chance to take part in the 3Beta program in conjunction with Swedish carrier 3. This means that they can check out Lollipop for their Xperia handsets before the release goes public. This is a useful way to receive feedback from device users to smooth out any problems before pushing the update out to further users.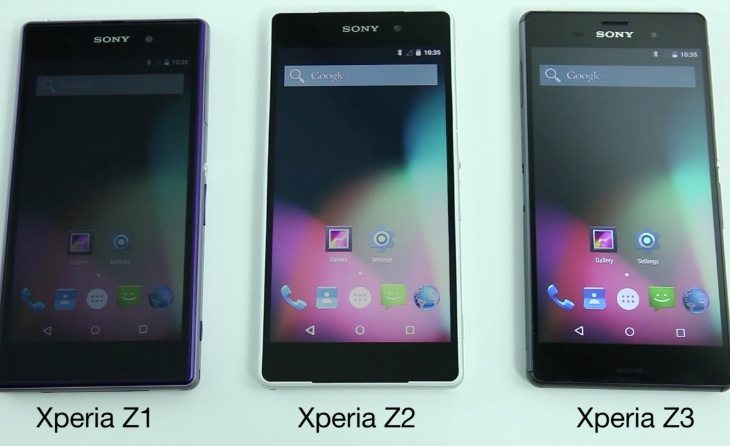 However, if you're hoping to receive the Android Lollipop update for the above devices in the next few weeks, think again. Sony says that it wants to gather as much feedback as possible "before commercial rollout next year." If you want a taster now, Sony has come up with a YouTube video of Android 5.0: Xperia Z3 running AOSP, and we've embedded that below this article for your convenience.
Sony has also acknowledged that those with unlocked devices will be eager to run AOSP 5.0 and pledges to make the updated necessary binary files available as soon as possible. Are you itching for the Android 5.0 Lollipop update to start rolling out for your Sony Xperia device?
Source: Sony Mobile