The Samsung W2015 is a high-end Flip Phone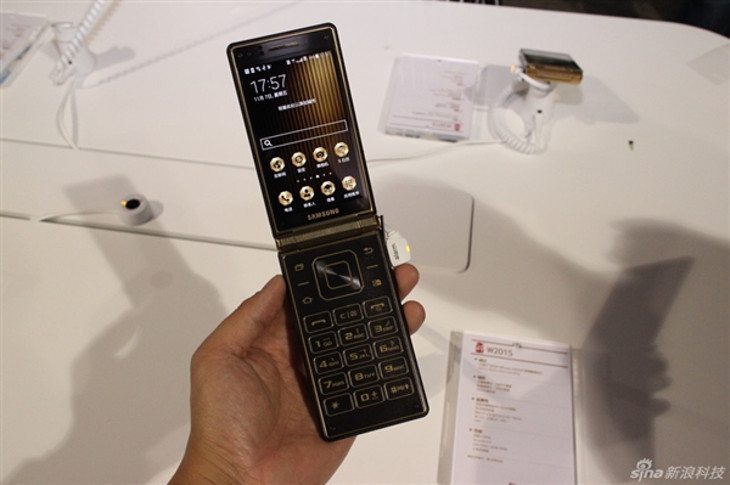 Most of us think the flip phone has gone the way of the dinosaur, but the form factor is still popular in some parts of the world. Samsung is no stranger to the concept, and the new Samsung W2015 specs show a high-end handset that might make you flip…
If you are of a particular age, you have more than likely owned a flip phone or clamshell handset at some point. Smartphones rule the roost these days, but the Samsung W2015 specs are anything but dated. It's a flagship flip phone that's worth a look if you've longed for a top-tier handset with a somewhat retro look.
The Samsung W2015 has two displays, one on the inside and one on the outside. Both are of the 3.9-inch variety and have a resolution of 1,280 x 768. That's better than what you'd expect from a flip phone, and we'll admit it would be pretty cool to have dual displays. The rest of the Samsung W2015 specs include a Snapdragon 801, 16GB of storage, and 2GB of RAM.
As we mentioned, the Samsung W2015 is a flagship, and that extends to its cameras. The handset has a 16MP rear camera to go along with a 3.7MP front-facing sensor. It also has a microSD slot and NFC although there was no mention of the battery size. The Samsung W2015 will measure 121.3 x 62.9 x 15.9mm with a weight of 187grams.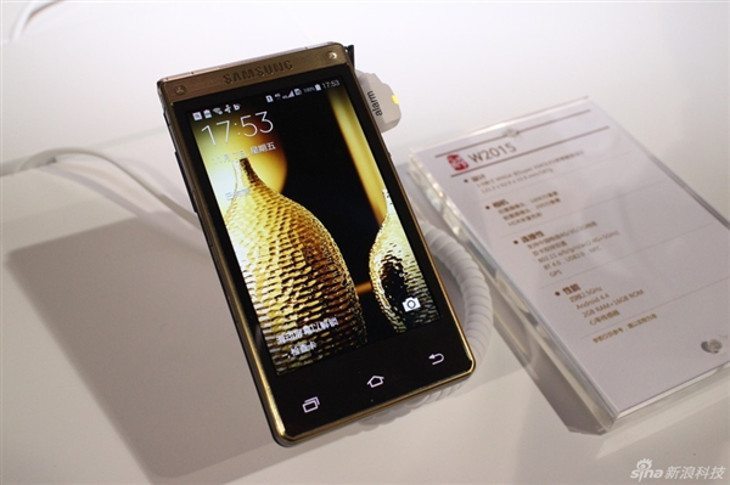 Samsung hasn't revealed pricing or a release date for the Samsung W2015, and it's expect to be a region specific device so you'll probably never see it in the UK or the states. Would you like to see some sort of dual-screen device or are you happy with the current form factor of most smartphones these days?