Swansea vs Arsenal news, live scores with 90min update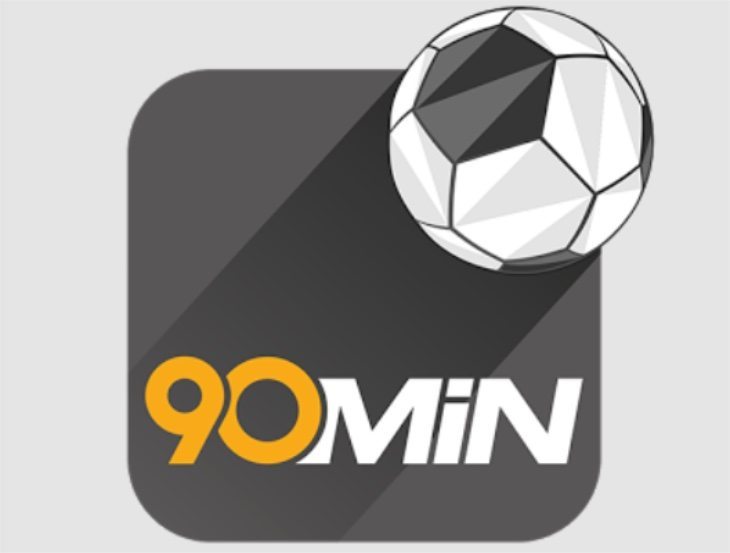 Later today Swansea City take on Arsenal FC at the Liberty Stadium, and plenty of people will be watching the Premier League match as it happens. Not everybody can be sitting in front of the TV though, so if you want to know everything about the game as it happens you can do so through a great mobile app. Keep informed of Swansea vs. Arsenal news and live scores with the 90mins update.
The game kicks off at 4pm today and many football fans will already have heard of the massively popular FTBpro — Live Soccer News. What some may not be aware of is that the FTBpro app for Android and iOS devices has just received an update that gives a new fresher look and also a new name! It's now called the 90min app and has even more to offer.
Take it from us this is one of the very best football apps available. It provides users with all of the latest football news, breaking transfer news and rumours, fixtures, results, live scores and much more. Users can receive push notifications for live match updates as they happen and follow the live match page with stats, lineups, and live commentary.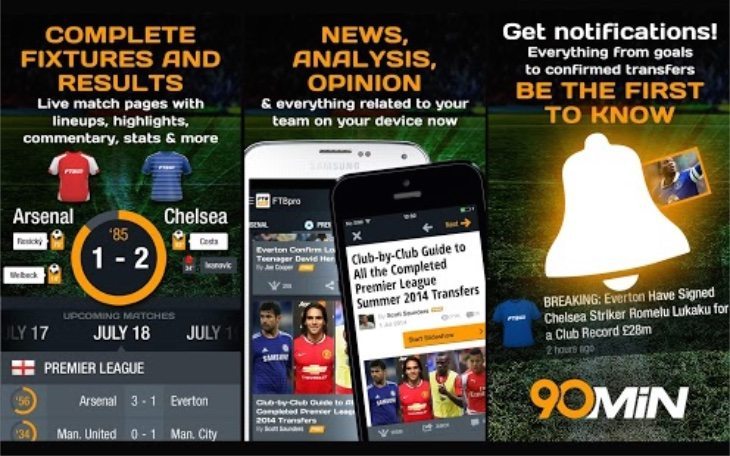 The app has rich content for football news from different leagues, and you can also tailor the app for your own requirements. For example we have it set for our own club of choice (remaining neutral here!) plus Premiership news. Because of this we can tell you that real-time coverage is excellent, with goal notifications during matches received swiftly. The lineup notification before kickoff is also really useful, so you'll learn if Theo Walcott and Jack Wilshire will be ready for action for The Gunners for example.
The app was updated just a few days ago and 90min is a free app so why not check it out. You can find the Android version at Google Play, and compatibility varies by device. Alternatively the 90min FTBpro app for iOS is on iTunes. This is compatible with iPhone, iPad and iPod touch running iOS 7.0 or later.
Will you be following the Swansea City vs. Arsenal FC match later today with the help of 90min? Let us know what you think of this app by dropping your comments in the box below.