Microsoft Lumia 1030 render comes with specs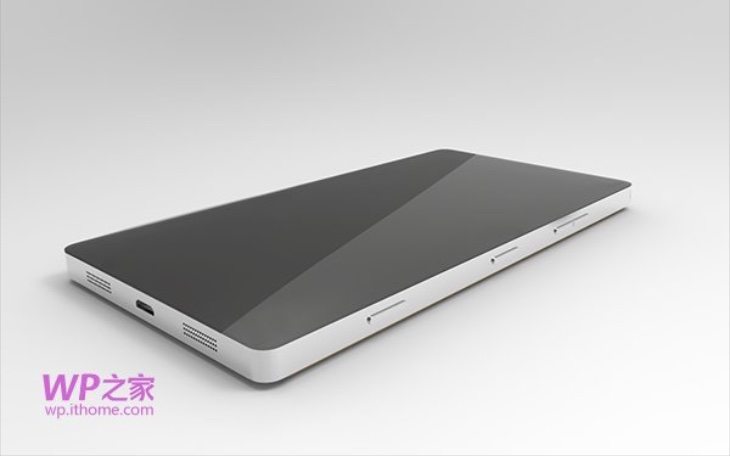 It wasn't long ago that we showed a Nokia Lumia 1030 design, but now Microsoft is dropping the Nokia branding from Lumia handsets. Today then we have a Microsoft Lumia 1030 render to share and it comes with specs that include Windows 10. Read on for more.
The first Microsoft Lumia phone is set to be unveiled on November 11 and it's thought that it will be the low-end Lumia 535. That's at the other end of the scale to this Lumia 1030 flagship concept, but it's always interesting to see tasters of what could come in the future.
This new render also includes imagined specs. It has a Snapdragon 805 processor, a 5.8-inch Quad HD display with resolution of 2560 x 1440, 3GB of RAM, and 32GB or 64GB of internal storage with microSD card expansion. The camera arrangement consists of a 41-megapixel PureView rear camera with LED and Xenon flash, and an 8.7-megapixel front-facing snapper.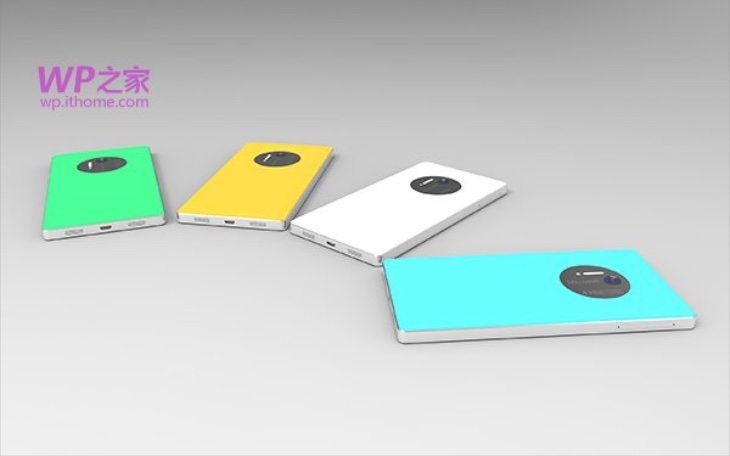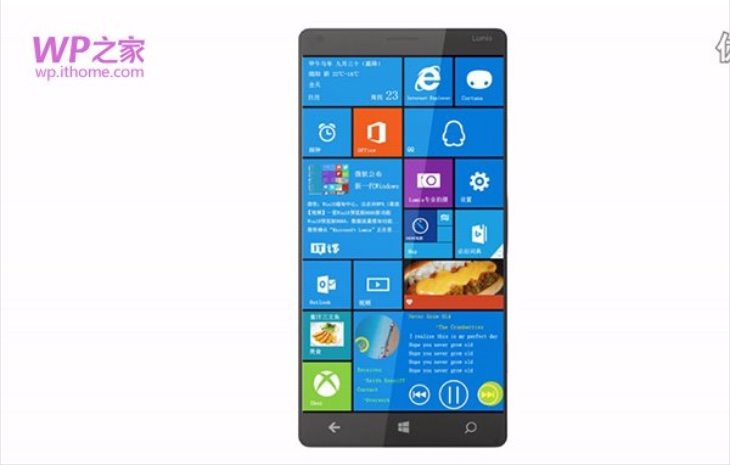 This Lumia 1030 vision also has a nicely sizeable 4300 mAh battery and features wireless charging. Design-wise it has a polycarbonate casing, large camera area, edge-to-edge display, two speakers to the bottom and some attractive color choices. It runs Windows 10 (the Windows Phone name is being dropped) that features dynamic tiles, and also a revamped Settings area.
You might want to compare this render with the earlier Lumia 1030 concept idea we shared that gathered plenty of interest, and see which you prefer. We'd like to know what you think about this new Microsoft Lumia 1030 design, so do let us know by sending us your comments.
Source: ITHome
Via: Concept Phones