New Samsung Galaxy S5 India price drop brings the device down to Rs. 34,900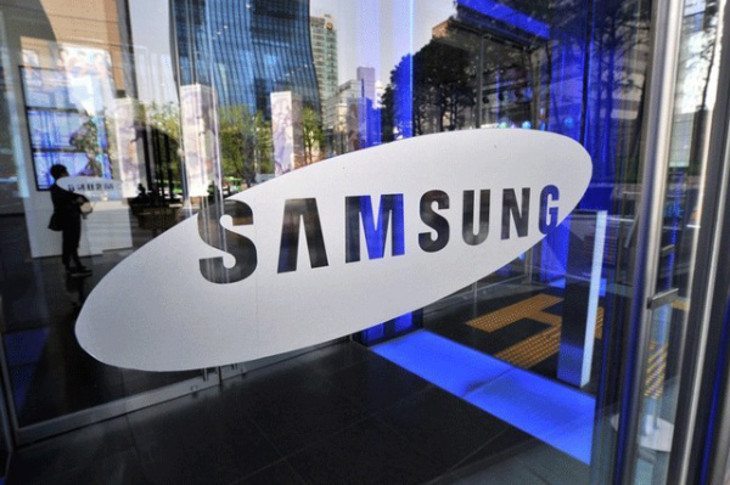 We've seen a lot of flagship's released this year, and regardless of what you think of Samsung's design style, the Galaxy S5 is certainly a flagship — it also isn't cheap. The device landed in India earlier this year, and just received a price cut a few short weeks ago. Well, there's a new Samsung Galaxy S5 India price drop on the regular and LTE model, and it brings that price down even further.
The Samsung Galaxy S5 India price drop brings the regular version of the S5 down to RS. 34,900. The original price for the region was Rs. 51,500 and the most recent Galaxy S5 price cut brought it down to Rs. 37,500. The LTE model of the S5 is also getting a price drop down to Rs. 36,900 from its original retail price of Rs. 53,500. In the previous cut, it could be had for Rs. 40,300.
Wondering what's so special about the Samsung Galaxy S5? Well, it's one of a handful of smartphones with a fingerprint scanner/heart rate sensor, and it's pretty fast as well thanks to a Snapdragon 801 and 2GB of RAM. The rest of the Galaxy S5 specs include a 5.1-inch FHD display, 16 or 32GB of storage, and a 16MP/2MP camera combo. The LTE version carries the same specs, but with a Snapdragon 805, 3GB of RAM, and a Cat6 modem.
If the Galaxy Note 4 is a little too big for you, and you've been on the fence about the Galaxy S5 now is the time to act. There's always a chance Sammy could issue another Samsung Galaxy S5 India price cut, but unlikely as it's already down to around $568 which is close to what it costs unlocked in other parts of the world.
Are you still interested in the Galaxy S5 or have you moved onto other smartphones?