Best Motorola Droid Turbo cases: Otterbox choice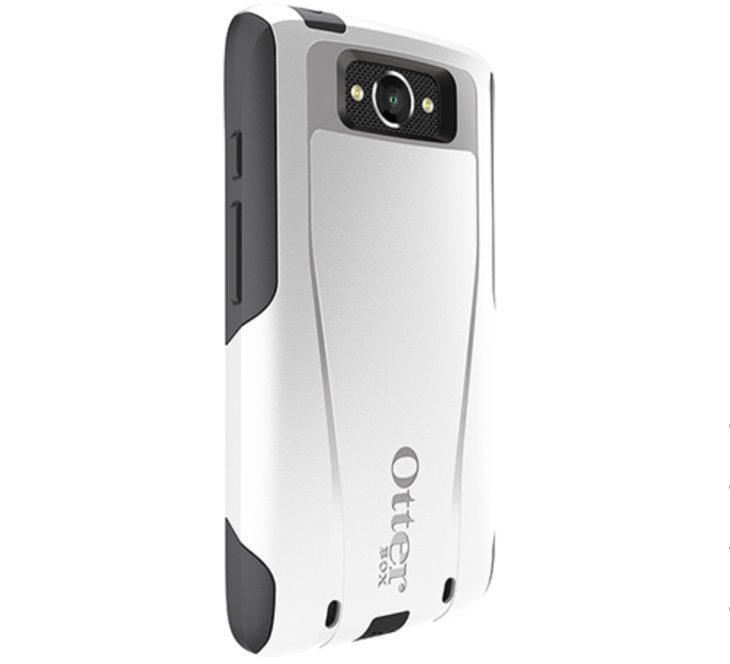 The Motorola Droid Turbo recently released for Verizon and those of you who have purchased one may be looking for a case accessory. The phone has high-end specs and we've been looking for decent cases to compliment it. Today we're considering best Droid Turbo cases: Otterbox choices.
There are two styles of Otterbox cases for the Motorola Droid Turbo, the Defender Series and Commuter Series. We'll begin with the Defender Series Case for the Droid Turbo, which is in stock at the time of writing. This case offers triple layer protection against everyday knocks, drops and scrapes and has a built-in screen protector. It has a hard polycarbonate inner shell and an outer synthetic rubber slipcover. It also comes with a belt-clip holster incorporating a mini stand.
The Droid Turbo Defender Case comes in a variety of color choices and is currently priced at $42.46 instead of $49.95. As well as this. Otterbox will also be making the Defender Series Case available soon in different NFL editions. The Defender Series NFL Edition Case is currently listed at $55.21 instead of $64.95 and covers teams including the Denver Broncos, New York Jets, San Francisco 49ers, Dallas Cowboys and many more.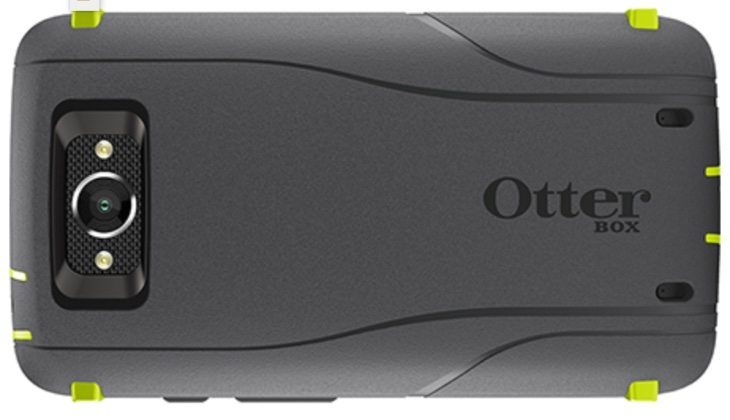 Another option from Otterbox is the Commuter Series Case for the Motorola Droid Turbo. This case is in stock right now and it's a slim case with dual layers to protect against the usual drops, bumps and scratches that can happen. It consists of an outer polycarbonate shell and inner synthetic rubber slipcover and comes with an adhesive screen protector. The price is listed as $29.71, reduced from $34.95, and this case also comes in various color options.
Hopefully at least one of these cases will be just what you're looking for to keep your Motorola Droid Turbo cases looking good, and you can check out further details on any of them from this Otterbox product page. If you haven't already decided whether to purchase this phone or not, you might like to check out our previous articles on it here. These include comparisons with other popular smartphones and more.
Do you think you'll be purchasing one of these Otterbox cases for your Motorola Droid Turbo? Drop us a comment in the box below.