HTC One M9 specs show a QHD display and Snapdragon 805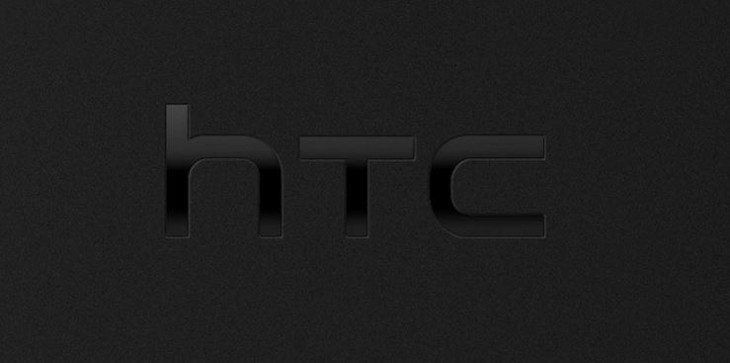 HTC is a fan favorite for a lot of reasons, but the HTC One M8 left some users wanting more once they saw the Galaxy S5, LG G3 and the rest of the mid-year crowd. The HTC One M8 specs weren't bad, but they pale in comparison to the rumored HTC One M9 specs which are now circulating around the net.
A new report from IBT, says a new handset from HTC is in the works to combat the iPhone 6, and that the HTC One M9 specs will be top-tier. The device is tipped for a release in February when MWC kicks off in Barcelona although the report mentions December as a possibility as well. We find this very, very unlikely, and similar to those HTC One Prime rumors from earlier in the year. February sounds about right, and so do the rumored HTC One M9 specs.
The HTC One M9 specs show an upgraded 5.2-inch QHD display which would put it on par with the other QHD flagships, but with a ppi similar to what's found on the Droid Turbo if the size pans out. As for the guts, it's said to have a Snapdragon 805 and 3GB of RAM to go along with upgraded cameras and a larger battery. Again, these are all things we would expect from the HTC One M9 so no big surprises here.
As with any rumor, you'll want to take the HTC One M9 specs leak with a dose of salt, and a rather large one if you consider the December release date mentioned by IBT. Now that we've got that out of the way, it's safe to say the specs are close to what you should see from the M9 next year. The display and RAM sound right although we could see one of the new 64-bit chips or a larger display. We'll find out in a few months as you can expect the HTC One M9 or whatever HTC may be working on to leak well ahead of MWC.
via – Phonearena    source: International Business Times (India)