New Red and White BlackBerry Passport colors are on the way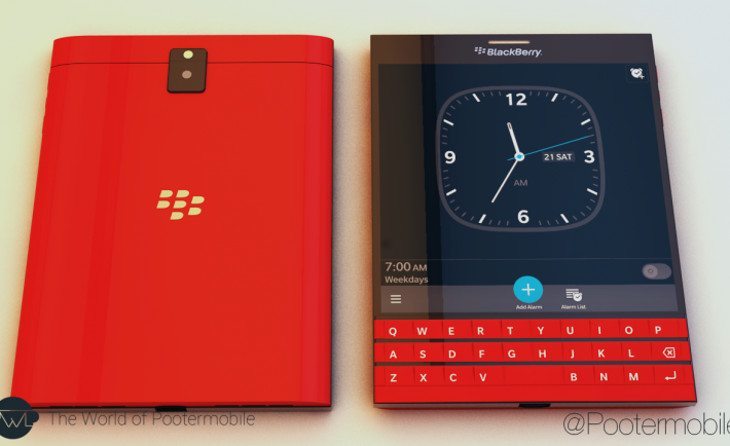 We have spent a lot of time talking about the new iPhone 6, Nexus 9 and Note 4 over the past few weeks — BlackBerry not so much. The company did unleash their new handset last month, and now we've gotten word that two new BlackBerry Passport colors will soon be headed your way.
It's safe to say that when most people think BlackBerry, they probably think of that QWERTY keyboard, and the color Black probably comes to mind as well. We're used to seeing various colors from other manufacturers, but BB has generally kept things simple over the years. Well, this holiday season you'll have two new colors to choose from with Red and White.
The new BlackBerry Passport colors don't change anything inside the handset, so you're still looking at an oddly shaped 4.5-inch device with a resolution of 1,440 x 1,440. It's powered by a Snapdragon 801 (2.3GHz), and comes with 3GB of RAM, 32GB of storage, and a nice 13MP rear camera. Throw in a microSD slot, 2MP front-facing snapper and a 3,450mAh battery and you've just met the Passport.
Most of us knew there was a White BlackBerry Passport out there in the wild, but the bright red one is definitely a surprise, and a nice one depending on how you feel about the color. Both new color variants will set you back $699 unlocked, and are expected to be released on December 25th.
Via — N4BB