Microsoft Lumia 940 specs leak shows a new Lumia Flagship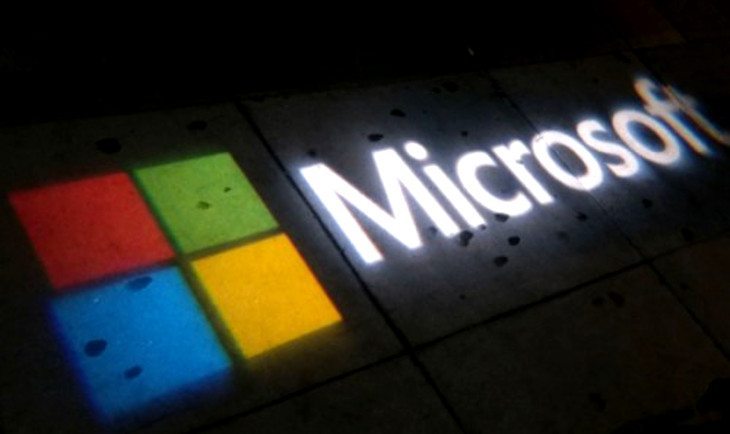 The new Microsoft Lumia lineup has been leaking like a sieve over the past few days, and we've covered the Lumia 1330 and Lumia 535 numerous times. Ready to add one more to the list? The Microsoft Lumia 945 specs have leaked, and it may be the new Lumia you've been waiting for…
The Lumia 535 is set to be a low-end handset with its dated Snapdragon 200, and the Microsoft Lumia 1330 is said to be a phablet-sized device although little is known about what lies under the hood. The 945 may fall between those two handsets, but we assume it will be at the top of the heap as the Microsoft Lumia 945 specs show a flagship device.
A lot of manufacturers have turned to QHD display, but Microsoft isn't quite there yet as the Microsoft Lumia 945 will sport a 5-inch FHD display. Under the hood, you'll find a Snapdragon 805 clocked at 2.7GHz and a whopping 3GB of RAM which puts it on par with most of the 2014 flagship in terms of speed. The rest of the Lumia 945 specs include a 5MP front-facing camera, and the next-gen PureView camera that clocks in at 24MP.
If you were a bit disappointed by the Lumia 535, you should be over the moon with the Microsoft Lumia 945 specs leak. A lot of fans have held out hope we would see another high-powered Nokia soon, and it looks like we're getting it with the 945…Â  just sans the Nokia moniker.
Are you excited for the new Microsoft Lumia lineup?
source: Phonearena