iPhone 6 and Plus waterproof cases from LifeProof wait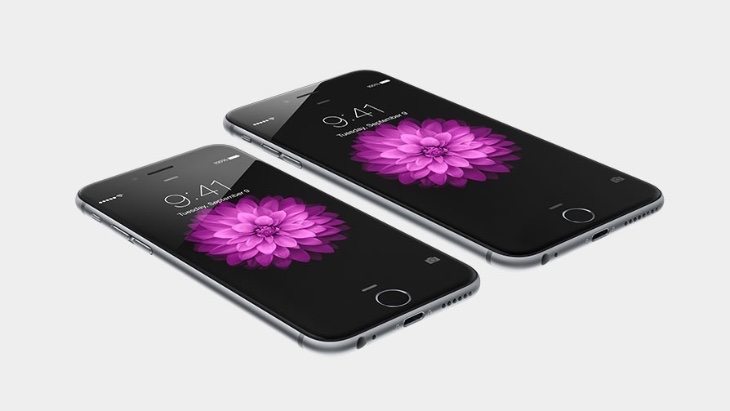 The iPhone 6 and iPhone 6 Plus released in September and a few days before they became available we informed readers that LifeProof would be producing waterproof cases for them. At that time the LifeProof cases were not yet available but were detailed as 'coming soon.' However, it's now November and some are beginning to wonder about the wait for iPhone 6 and 6 Plus waterproof cases from LifeProof.
Some flagship phones are water-resistant but that's not the case with the new iPhones. Therefore there was always likely to be a lot of interest in new LifeProof iPhone 6 waterproof cases, as the company also makes this type of case for previous iPhones and other devices. LifeProof is a reputable accessories maker and its information page for new cases for the iPhone 6 and 6 Plus says that they will be shock proof as well as waterproof.
When we previously reported on these cases for the new iPhones we also included a teaser video from LifeProof, which you can see in that article. The video also claims that the cases are coming soon. However, it's a few months on and there's still no availability date for these waterproof iPhone 6 cases and we have now received many comments and emails from readers asking about when they will release.
For example a few days ago one reader wrote, "It's November! Why have they not released this case? My new phone is coming tomorrow and I don't want to spend any more money on a cheap case. May have to pull the trigger on a different brand if Life Proof doesn't release their case in the next few days." In response to this another reader has written, "I have just spoken with Lifeproof and they were fairly ambiguous. I suggest get onto them also."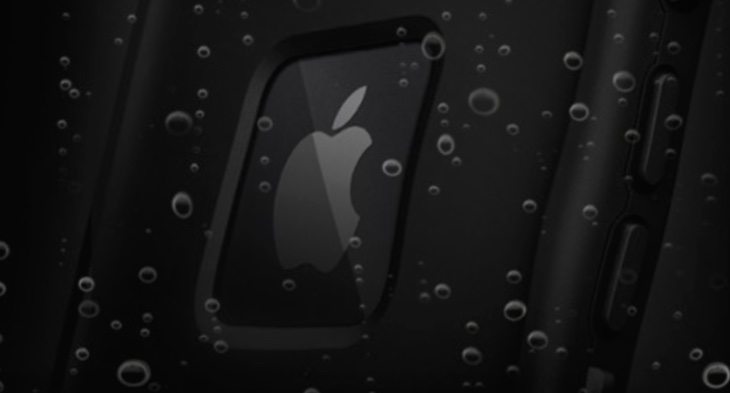 Another reader recently said, "They can't release this fast enough! Already my phone has a small crack in the left hand bottom corner! I need it now." It's clear that consumers are eagerly waiting for these LifeProof cases and some are finding the wait pretty hard. However, it's worth bearing in mind that accessory manufacturers do need a certain amount of time and don't often get the new devices in advance to prepare. Also, a truly waterproof case does require more care to develop and time for testing.
We'll be getting in touch with LifeProof ourselves to try to get some further information on this, but in the meantime if you head to this LifeProof page you can register for notification for the iPhone 6 frÄ" or nüüd case, or for the iPhone 6 Plus there's the nüüd case. No prices are listed yet for either of these case styles, but as a guide we can tell you that the nüüd case for the iPhone 5S is $89.99 while the frÄ" case is $79.99, so prices are likely to be similar or a little more.
We'll be contacting LifeProof ourselves to see if we can get more of an idea on when these cases will be available, so do check back with us for more. You may also like to check out our article on Catalyst waterproof cases for the iPhone 6 and 6 Plus, but like the LifeProof cases these are also not available yet.
Are you one of the many people waiting for the Lifeproof waterproof cases for the iPhone 6 and 6 Plus? If so, are you frustrated about the wait or are you just happy that they are on the way? Let us have your comments on this.