HTC Desire 816 vs Nokia Lumia 925 specs rundown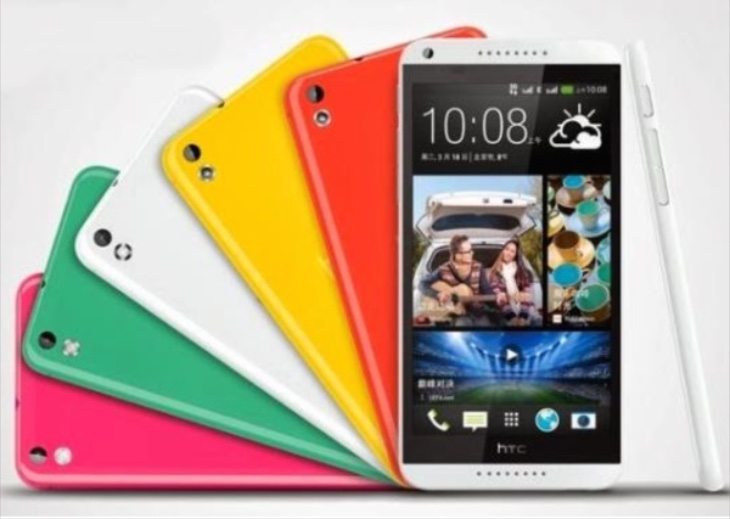 There is something on the smartphone market to suit just about everyone's needs and budgets. Two mid-range handsets that are in the same sector are the HTC Desire 816 and the Nokia Lumia 925. One of the distinguishing factors is that the Desire 816 is an Android phone while the Lumia 925 is a Windows Phone handset. For those who are open to either platform we have an HTC Desire 816 vs. Nokia Lumia 925 specs rundown to clarify the differences.
Processors
The HTC Desire 816 has a 1.6GHz Snapdragon 400 quad-core processor and Adreno 305 graphics. The Nokia Lumia 925 has a 1.5GHz Snapdragon dual-core processor and Adreno 225 GPU.
Display
The Desire 816 has a 5.5-inch Super LCD2 display with resolution of 1280 x 720 and 267 ppi. The Lumia 925 has a 4.5-inch AMOLED display with 1280 x 768 resolution resulting in 332 ppi.
RAM and Storage
There's 1.5GB of RAM and 8GB of internal storage that's expandable to 128GB via microSD for the Desire 816. The Lumia 925 has 1GB of RAM and 16GB or 32GB (availability restricted) of internal storage, and this is non-expandable.
Camera set-up
The Desire 816 has a 13-megapixel rear camera with autofocus, LED flash and 1080p video capture plus a 5-megapixel front-facing camera. The Lumia 925 has an 8-megapixel Pureview rear camera and although the pixel count is lower it features autofocus, dual-LED flash, Carl Zeiss optics, optical image stabilization and 1080p video capture. It also has a 1.3-megapixel front-facing camera.
Battery
The HTC Desire 816 has a non-removable 2600 mAh battery while the Nokia Lumia 925 has 2000 mAh battery that's also non-removable.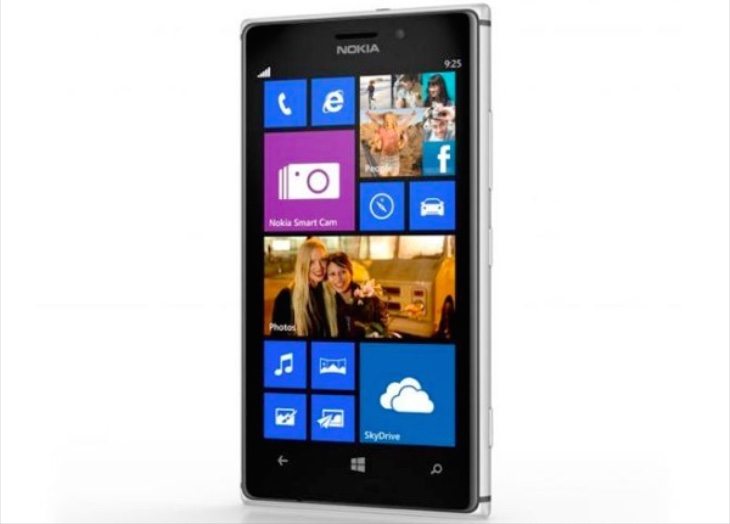 Connectivity
Both phones support 3G, 4G LTE, GPRS, EDGE, and microUSB 2.0. The Desire 816 has WiFi 802.11 b/g/n and Bluetooth 4.0 while the Lumia 925 has WiFi 802.11 a/b/g/n and Bluetooth 3.0.
Operating System
This is what splits them apart in a major way. The Desire 816 runs Android 4.4.2 KitKat skinned with HTC's Sense 6 UI while the Lumia 925 launched on Windows Phone 8.0, upgradable to WP 8.1.
Dimensions and Weight
The Desire 816 measures 156.6mm x 78.7mm x 7.9mm and weighs 165g. The Lumia 925 measures 129mm x 70.6mm x 8.5mm and weighs 139g.
Price
There are differences in pricing across various markets but they're generally pretty close. As an example the HTC Desire 816 can be found unlocked in the UK from around £295. The Nokia Lumia 925 can be found on sale from around £260.
It's worth noting that for this comparison we've detailed the single SIM version of the HTC Desire 816, but it's also available in a dual SIM model sans LTE connectivity. The Nokia Lumia 925 is a single SIM handset. We haven't time to go into all of the features of these phones here. or the designs, which are very much a case of personal preference, but on specs alone we'd have to say the HTC Desire 816 takes this one.
The Desire 816 has advantages over the Lumia 925 in virtually every aspect, although the Lumia phone does have a higher resolution display and is also generally the cheaper of the two phones. If you still find it difficult to choose then it's worth checking out the software experiences of both to see if you prefer the Android or Windows Phone platform.
Now you've had a chance to see how these phones compare we'd like to hear your choice between them. Does your vote go to the HTC Desire 816 or the Nokia Lumia 925? Let us have your comments.