Showtime Anytime, Starz and Encore finally get Chromecast support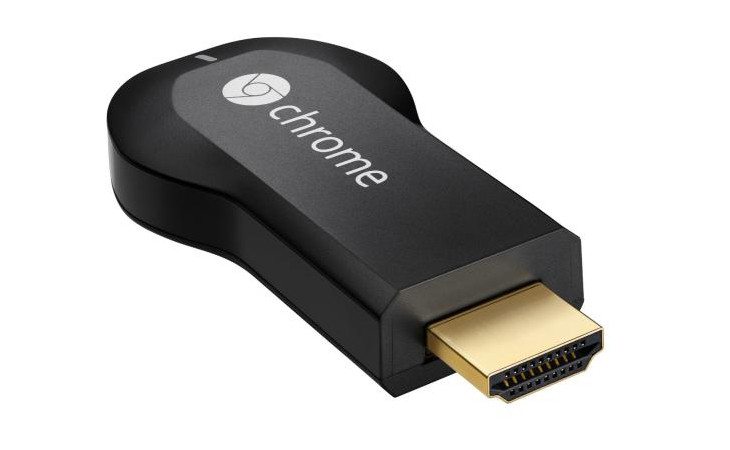 It's a good day to be a Chromecast owner. We haven't been able to say that too many times since HBO Go made its way to the streaming dongle, but today is definitely a good day. As Android TV is getting ready to roll out, Chromecast app updates are flying in and Showtime Anytime, Star Play and Encore Play have all just gotten Chromecast support.
The Chromecast is one of the simplest ways to get content to your TV if you don't own a smart TV or streaming set-top box of sorts. It's tiny and only requires an HDMI port and a wall socket — it's also very, very cheap. HBO Go, Netflix and Hulu have been the main draws for the app, but now users can view loads of content from Starz, Encore and Showtime.
The Showtime Anytime, Starz Play and Encore Plays apps work just like HBO Go and Netflix as you can browse each networks content which includes series and movies. There is plenty to choose from between the three networks, and all the popular series are present like Homeland, The Missing, and Black Sails. You just need to have a subscription through your cable provider, and one login takes care of all three apps.
As someone with a Chromecast and a hefty cable bill, I was able to test all three apps and they all work like a Charm. No lag, no force closes, and more content than you can shake a stick at. If you're ready to kill the rest of your day and possibly week, you can pick up the Showtime Anytime, Encore Play and Starz Play at the links below.