King unleashes Candy Crush Soda Saga for Android and iOS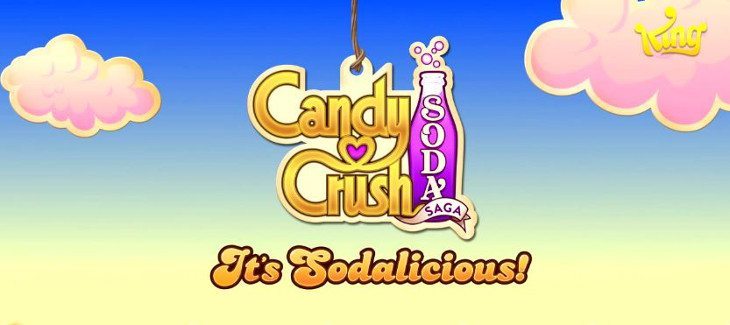 There were a lot of happenings in the mobile world today, and amidst new smartphone announcements a new game dropped. Candy Crush Soda Saga for Android and iOS has finally arrived, and it is exactly what we expected.
Last week we told you about the countdown to Candy Crush Soda Saga for iOS and Android, and now the wait is over. King has unleashed their latest time-sucking game, and while it's been out on Facebook for a while the Candy Crush Soda Saga app took its sweet time making its way to mobiles. As  you'd expect, it's full of IAP's, but it's also full of new candies…
The Candy Crush Soda Saga is the same as the original, but with a few new twists and game modes. You can play soda mode to try, and save the Candy Bears or try out Frosting or Honey mode if you want something a little sweeter. It's even said to have a soundtrack composed by the London Symphony Orchestra, because that's just how King rolls.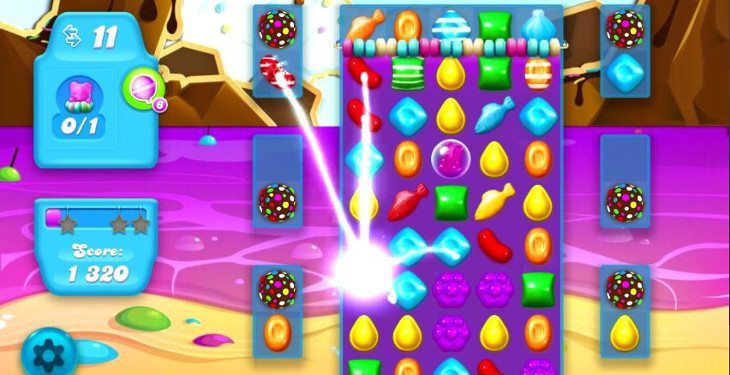 As with Candy Crush Sage, King's Candy Crush Soda Saga app is free to download although you should expect lots of "shuffles" and chances to spend some money along the way. If you're ready to get started popping bottles, you can hit up the links below to pick up Candy Crush Soda Saga.
Candy Crush Soda Saga for Android