Lenovo Vibe X2 vs HTC Desire 816 specs compared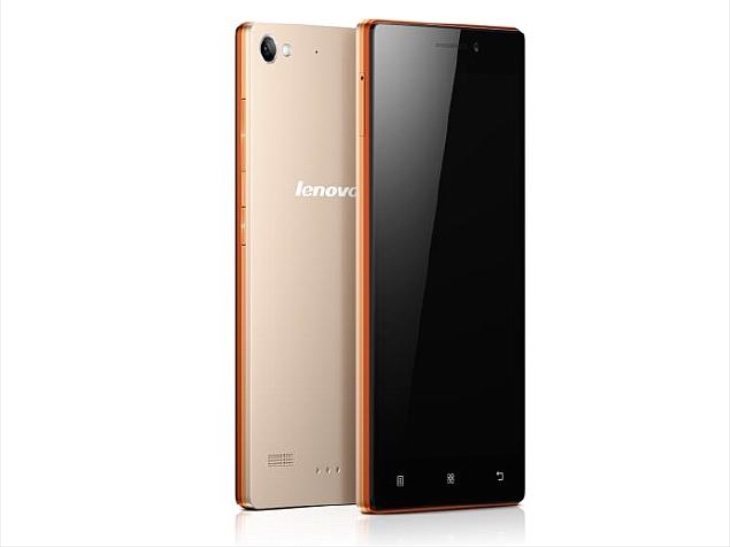 The Lenovo Vibe X2 is a recent release to the smartphone market while the HTC Desire 816 released a few months ago and is another mid-range device. These phones are available for various regions and are likely to be competition against each other so today we have a Lenovo Vibe X2 vs. HTC Desire 816 specs comparison.
These are both Android smartphones in the middle price sector of the market. The Lenovo Vibe X2 is a dual SIM handset while the Desire 816 comes in both single SIM and dual SIM variants. Below you'll find the main specs of each so that you can get an idea of what they each bring to the table and how they compare.
Processors
The Lenovo Vibe X2 is powered by a 2GHz MediaTek MT6595m True8Core octa-core processor and has PowerVR G600 graphics. The HTC Desire 816 has a 1.6GHz Snapdragon 400 quad-core processor and Adreno 305 GPU.
Display
The Vibe X2 has a 5-inch IPS LCD display with resolution of 1920 x 1080 and 441 ppi. The Desire 816 has a 5.5-inch Super LCD2 display with resolution of 1280 x 720 and 267 ppi.
RAM and Storage
The Lenovo phone has 2GB of RAM and 32GB of internal storage that's non-expandable. The Desire 816 has 1.5GB of RAM and 8GB of internal storage, this time expandable via microSD to 128GB.
Camera set-up
Both phones have a 13-megapixel rear camera with autofocus, LED flash and 1080p video capture, plus a 5-megapixel front-facing camera.
Battery
The Vibe X2 has a non-removable 2300 mAh battery while the Desire 816 has a non-removable 2600 mAh battery.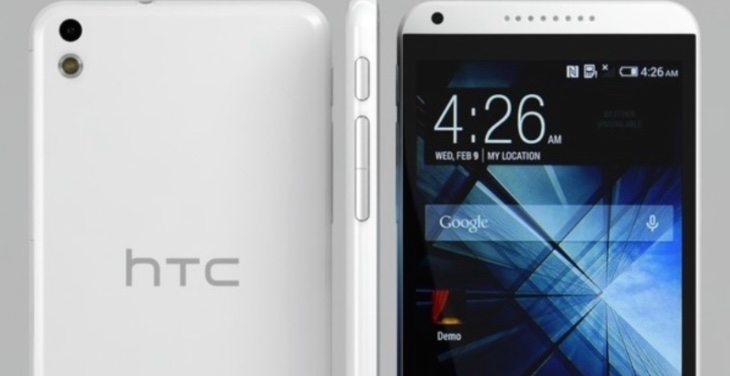 Connectivity
The Vibe X2 supports 3G, 4G LTE, WiFi 802.11 b/g/n/ac with dual band and WiFi hotspot, Bluetooth 4.1, GPRS, EDGE, GPS and microUSB 2.0. The Desire 816 supports WiFi 802.11 b/g/n with DLNA and WiFi hotspot, Bluetooth 4.0, NFC (optional) GPRS, EDGE, and microUSB 2.0. The single SIM version supports 3G and 4G LTE while the dual SIM model caters for 3G but not LTE.
Operating System
The Lenovo phone runs Android 4.4 KitKat while the Desire 816 runs Android 4.4.2 KitKat with HTC's Sense 6 UI.
Dimensions and Weight
The Vibe X2 measures 140.2mm x 68.6mm x 7.3mm and weighs just 120g. The Desire 816 measures 156.6mm x 78.7mm x 7.9mm and weighs 165g.
Price
This differs from market to market, retailer and carrier so you'll need to check for your particular region. As a guide though, the Lenovo Vibe X2 US price is around $399 while the HTC Desire 816 launched from around $299 to $350 depending on variant. In India though, where dual SIM phones are the norm, the HTC phone is the more expensive. The Lenovo Vibe X2 launched there at Rs. 19,999 while the Desire 816 Dual SIM launched at Rs. 23,990.
Both of these phones also have GPS, a 3.5mm audio jack, and FM radio. Any choice between these two phones will also be decided by design preference and build, features, as well as after sales service. On specs though we'll sum up some of the key benefits of each. The Lenovo Vibe X2 has a faster processor of the octa-core variety, a higher display resolution, more RAM and built-in internal storage, and is by far the lighter of the two handsets.
On the other hand the HTC Desire 816 has a larger display, expandable storage, and a higher capacity battery. Obviously the price for each phone in your particular market will also have a part to play in choosing between them, but as far as specs are concerned it's a case of which factors are most important to you.
Now you've taken a look at the specs and more of these two phones we'd be interested to learn which you are more likely to buy. Will you splash your cash on the Lenovo Vibe X2 or the HTC Desire 816? We always enjoy receiving your comments.