All Lumia WP8 phones confirmed for Windows 10 update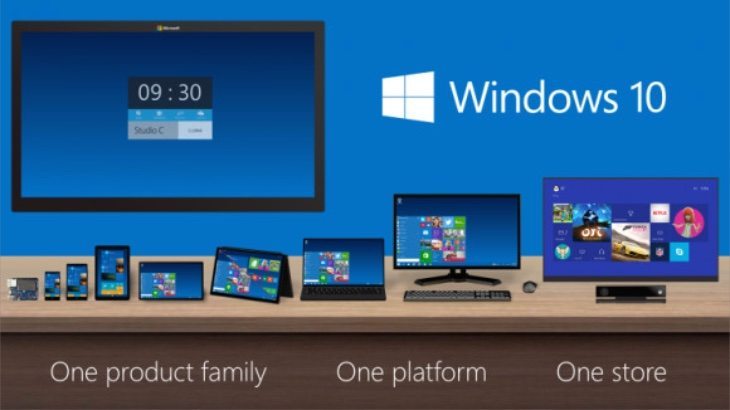 We always like to keep readers informed about future operating system updates for their devices, although today's news is for an upgrade that's still some time away yet. If you have a Nokia Lumia device this snippet may make you prick up your ears though, as all Lumia WP8 phones have now been confirmed for the Windows 10 update next year.
Not long ago Microsoft announced that the Windows Phone platform would cease to exist, and that there would be a unified Windows experience for PCs, tablets and smartphones in the form of Windows 10. The great news today is that Microsoft has just announced on Twitter that all Lumia Windows Phone 8-based handsets will be receiving the Windows 10 OS when it arrives.
@Kalars07 We plan to upgrade all Windows Phone 8 devices to Windows 10 in the future 🙂

— Lumia (@lumia) November 13, 2014
This unified approach to the Windows OS is already in development and although we know it's heading for a release next year, there's nothing more specific than that yet as far as timing is concerned. Some of the WP8 smartphones are up to three years old with less RAM than the newer Lumia handsets, so it's gratifying to hear that Microsoft has confirmed Windows 10 for these devices. Some readers may recall that when Microsoft switched phones to WP8, those who had WP7 phones were left out on a limb. This caused a lot of dissatisfaction among its customers so it's good to know that the company took that feedback on board.
If you have a Windows Phone 8 Lumia device are you pleased to know that your handset will be treated to Windows 10 at some point after it launches next year? Drop us a comment in the box below.
Source: GSMArena