BlackBerry Classic price is $449, pre-orders are now live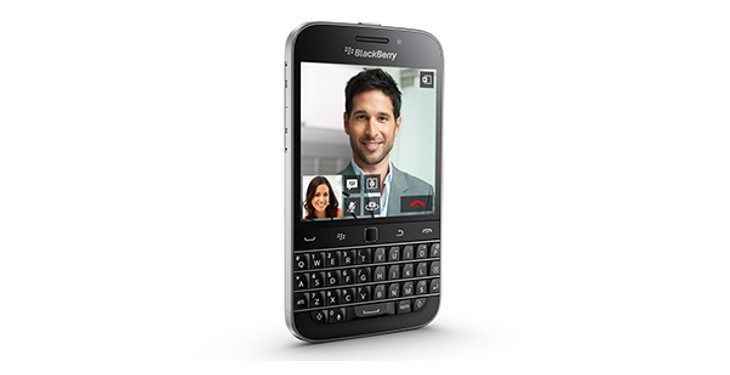 The BlackBerry Passport has already made its way into the hands of countless consumers around the globe, and now it's time for the BlackBerry Classic's time in the spotlight. BlackBerry Classic pre-orders are now live, and the phone is set to roll out in mid-December.
The BlackBerry Classic release date has largely been a mystery until today when pre-orders went live. The company still didn't give us an exact day for a release, but the pre-order page lists "mid-December" as the expected shipping date. If you're looking for a BlackBerry Classic Verizon edition you're out of luck as well as the listing clearly says "GSM only" which means no Big Red, Sprint or US Cellular if you're in the states. As for the BlackBerry Classic price, it's going to set you back $449 unlocked.
Unfortunately, the company is keeping the details light in regards to the BlackBerry Classic specs. We know it will have that famous QWERTY keyboard and optical trackpad; it will also run BlackBerry OS 10.3.1 straight out of the box. No other specs were mentioned, but you will be able to install BlackBerry and Android apps which is great to hear.
If you're looking for a date to mark on your calendar for the BlackBerry Classic, you'll want it to be December 17th and the company says more details will be given on the device at that time. We expect the BlackBerry Classic release date to fall on that date or soon after as we assume the company wants to get them out in time for Christmas. If you're ready to pre-order the Classic, just hit up the link below to head on over to the company's official site.