The Amazon Appstore Free App Toolbox Sale is Live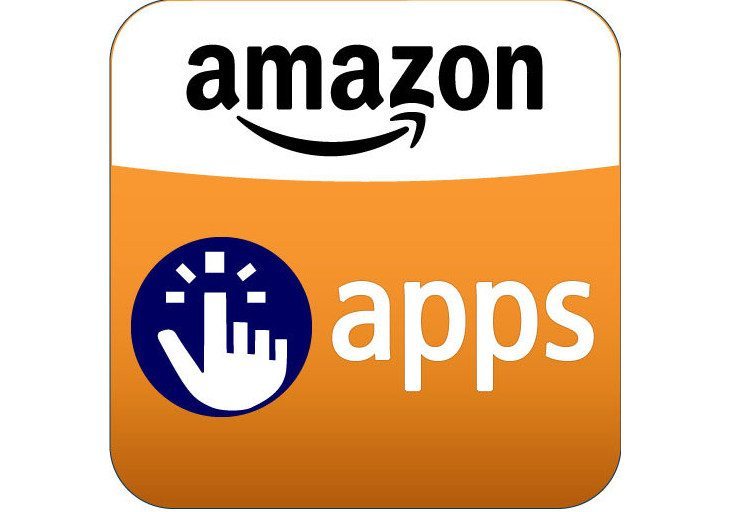 Most folks get their games and apps from Google Play, but there are other sources, and Amazon is one of them. Google throws the occasional sale to celebrate things, but Amazon has given away more free Android Apps and Games than you can shake a stick at. Today, they are giving away a slew more with the new App Toolbox Sale.
We've covered several of Amazon's free app promotions, and the App Toolbox sale is geared towards the app lover in all of us. It's not the biggest giveaway they've had as there are only 13 apps included this time around, but there are some handy applications on the business and productivity side of things. If business isn't your thing, there are still some great apps to get like Fleksy, Shuttle+ Music Player, and EasyTether.
The Amazon App Toolbox sale includes plenty of free apps for business types including OpenDocument Reader, HanDBase Database Manager, Business Card Reader PRO, Office Calculator Pro, Tiny Scan Pro, PrintHand Mobile Print Premium, MobiMail for Outlook, and Servers Ultimate Pro. You'll also get several a couple of camera apps like XnRetro Pro and Camera Zoom FX, and there are some productivity tools as well with Textgrabber + Translator, Oxford English Audio Dictionary, AndroZip Pro File manager, and the MathsApp Graphing Calculator.
If you're interested in picking up any of the free Android apps we've mentioned, the Toolbox sale is good through Saturday, November 14th so you've got plenty of time to snag any apps you'd like. You can hit up the link below to head on over to Amazon and check out the sale for yourself.