The Spice Mi-430 shows up online for Rs. 4,399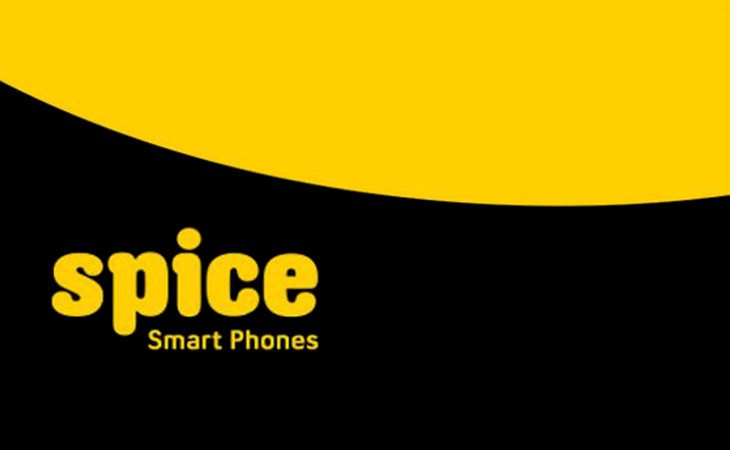 Another day, another handset from Indian manufacturer Spice mobile. Earlier in the week we talked about the Spice Stellar 470 and Spice Stellar 517, now we're going to give the Spice Mi-430 a look and see how it stacks up against its recently released brethren.
If you weren't blown away by the Spice handsets announced earlier in the week, they're going to look great after you learn the Spice Mi-430 specs. The device has a smaller 4-inch display with a resolution of 480 x 800, and a 1GHz single-core chip provides the horsepower. That's backed up by 256MB of RAM, and you'll have 2GB of storage to work with as well. Thankfully, you can expand it up to 32GB with a microSD card.
As bottom of the barrel as the Spice Mi-430 specs are, it still has dual-shooters and the rear one comes in at 2MP while the front-facing sensor is 1.3MP. Connectivity options include Micro USB, Bluetooth, 3G, Wi-Fi and GPRS/EDGE. It's a dual-SIM handset that gets its juice from a 1,400mAh battery, and it will run Android 4.4 out of the box.
The Spice Mi-430 will be available in Black or White when it arrives in India although we're still not exactly sure when that will be. The price is listed at Rs. 4,399 on the company's official website, which is quite a bit cheaper than the two Stellar models announced earlier in the week.
Would something like the Spice Mi-430 interest you or are the specs just too low?
via – NDTV Gadgets