The Nexus 6 is now available from Sprint for $299 with a contract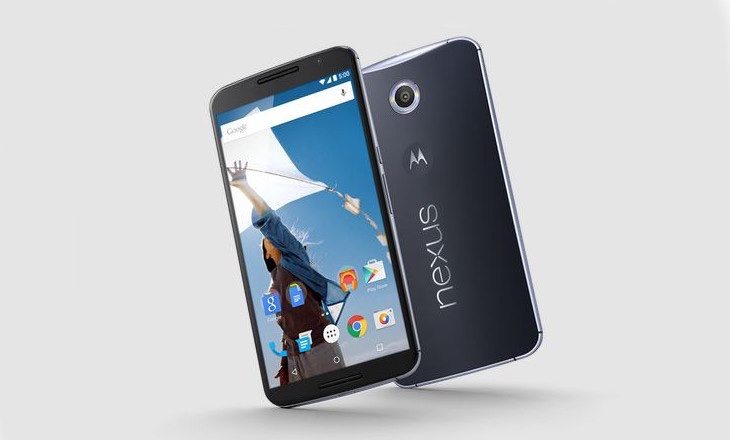 The Nexus 6 is slowly starting its march towards consumer's mailboxes, and the carrier rollout is underway as well. Sprint has the Nexus 6 ready to roll today, and it's going to set you back $299 with a 2-year contract.
New Nexus devices can be a bit tough to get at times, and the Nexus 6 will be no exception. Sprint is bringing the Nexus phablet to the masses starting today as you will be able to pick one up online or in stores. As we expected, the on-contract price is $299 and Sprint has listed their unlocked Nexus 6 price at $696. If you want things cheaper, you can opt for Easy Pay and pay $29 per month for 2-years with zero down.
We've covered the Nexus 6 specs several times and have even put it up against handsets like the LG G3. It's a beast of a device with its 5.96-inch QHD display, 2.7GHz Snapdragon 805 and 3GB of RAM. Â If that wasn't enough, you are assured quick updates from Google (we don't know about the carriers), and it will come with Android 5.0 Lollipop straight out of the box.
At the moment, the iPhone 6 Plus, Nexus 6 and Galaxy Note 4 are the phablets to beat. If you're looking for a large handset this holiday season, the choice is going to be tough, but you will have plenty of options to choose from. If the Nexus 6 is the one for you, you can grab one online from Sprint at the link below.