Euro Qualifiers app for fantasy football results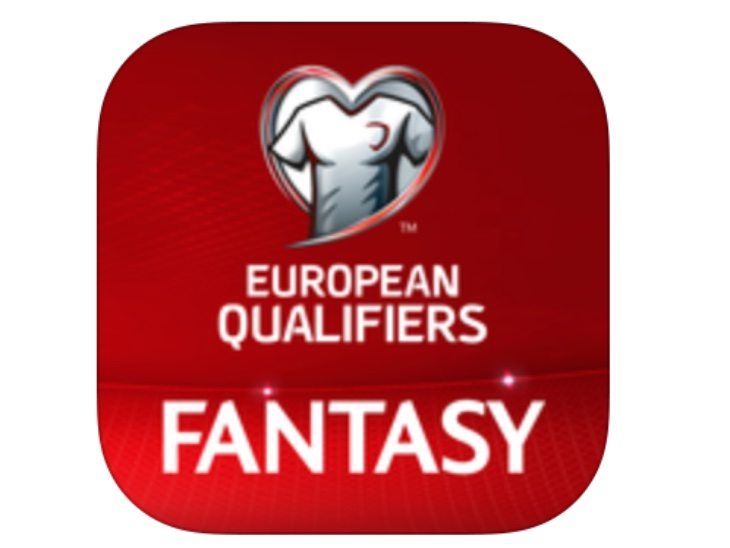 Euro 2016 qualifiers are currently taking place and the England vs. Slovenia match takes place later today. For a change that means Manchester Utd, Chelsea, and Arsenal fans for example will all be rooting for the same team. Some football enthusiasts may not know that there's a UEFA app to enjoy, so we now have details of a Euro Qualifiers app for fantasy football results for Android and iOS devices.
This official UEFA app for iOS devices is titled European Qualifiers Fantasy Football. The mobile app enables users to create their teams from scratch and browse through various players such as van Persie, Ronaldo, Diego Costa and more to make up the best possible squad. If you use this app you can also create, manage and transfer while on the move as well as receiving live updates.
You can make mid-matchweek substitutions, change your captain and tweak formations all from the app, and compare yourself against others. You can check personal leagues and overall standings and also join new leagues. As games take place you'll get live updates as it happens and you can also receive push notifications to remind you that deadlines are coming up.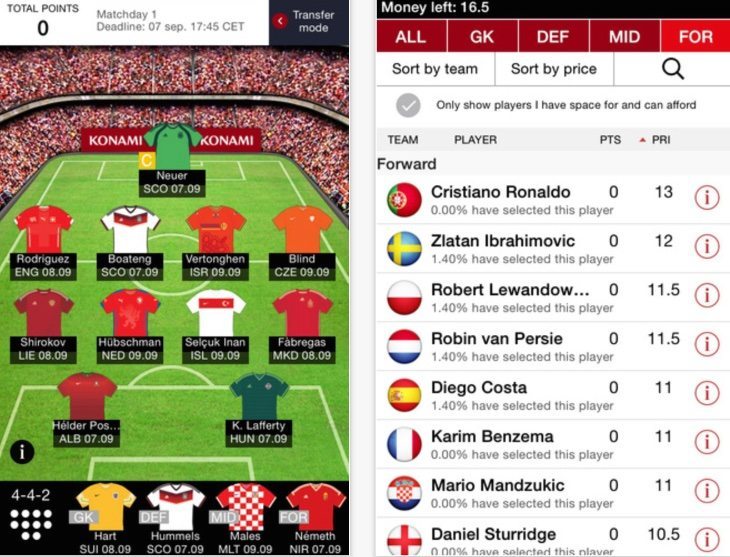 The iOS app was updated yesterday and adds tipster pages, player points history and more. To download the European Qualifiers Fantasy Football app head to iTunes. It's a free app that's compatible with iPhone, iPad and iPod touch running iOS 6.0 or later.
Alternatively if you have an Android device the app is called UEFA Euro Qualifiers Fantasy from Google Play. Again it's a free app and it's compatible with devices running Android 4.0 or later, although this one hasn't just received an update. If you decide to download this fantasy football Euro qualifiers app we'd really like to know what you think of it, so why not send us a comment.