HTC Desire 820 vs Samsung Galaxy Mega 2 gaming reviews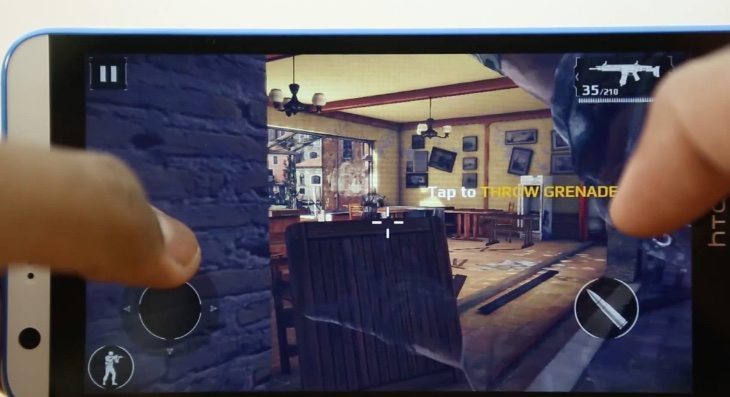 Gaming is an increasingly important factor for many mobile device users, so when choosing a new smartphone the gaming experience that it can offer should be considered. The Samsung Galaxy Mega 2 and HTC Desire 820 are recent additions to the smartphone scene, and today we have Desire 820 vs. Galaxy Mega 2 gaming reviews.
These are both mid-range Android smartphones that are not too far apart in pricing, and for more on each of them you can see our previous articles on the Desire 820 or Galaxy Mega 2 at the links provided. Below this story today you'll find two embedded videos that offer a look at the gaming performance of each.
The first YouTube video is a gaming review of the HTC Desire 820, which is equipped with a Snapdragon 815 octa-core processor, Adreno 405 graphics, and 2GB of RAM. The games used for the video are Asphalt 8, Riptide GP2, Modern Combat 5, Nova 3, and Real Racing 3, and in the video you'll see gameplay footage of each played on the Desire 820.
After each segment you'll see a score for both graphics and performance. For instance for Nova 3 the game scores 4/5 for graphics and 3/5 for performance. At the end of the review you'll also get an overall score for gaming on the Desire 820, but we won't give that away here as you might prefer to find out when viewing the video.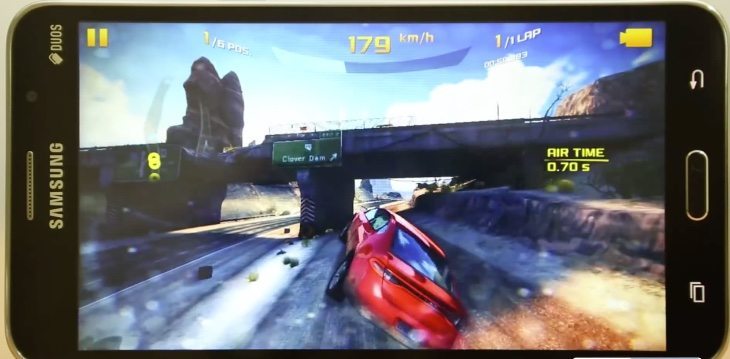 The second YouTube video is a Galaxy Mega 2 gaming review. This phone has a 1.2GHz Snapdragon 410 quad-core processor, Adreno 305 graphics and 1.5GB of RAM. The games seen in this review are Real Boxing, Riptide GP2, Asphalt 8, Dead Trigger 2, and Modern Combat 5. Like the first review you'll see gameplay for each and individual scores awarded for graphics and performance. Finally there's another overall score giving for the Galaxy Mega 2 gaming experience.
You might also be interested in a Moto X (2014) gaming review that we recently shared. When you've checked out the video reviews below this article we'd be interested in hearing your opinions of these phones gaming performances. Are you more likely to purchase the HTC Desire 820 or the Samsung Galaxy Mega 2? Do send us your comments to let us know.