Motorola Moto X 2014 gaming performance review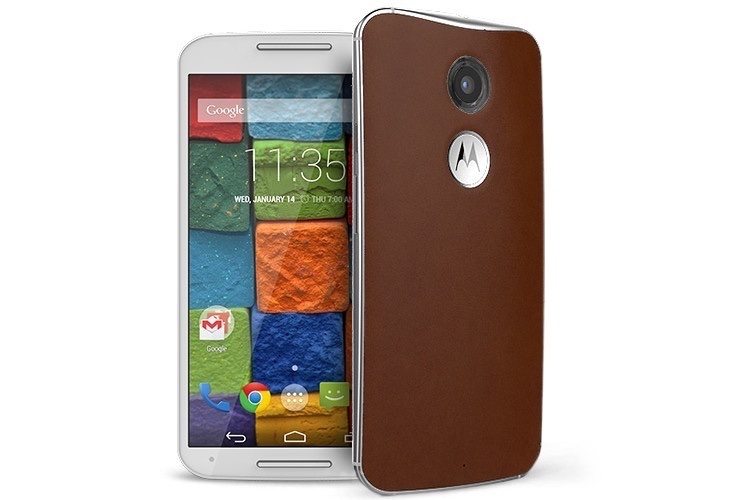 The second generation Moto X is already proving a hit with consumers, with plenty of interest in this smartphone. Many mobile device owners enjoy gaming on their handsets, so how a device copes with this can be an important factor in a purchase decision. Coming right up we have a Motorola Moto X 2014 gaming performance review that will give you an idea of this.
Specs play a crucial part in gaming on a device, and the Moto X 2nd gen is equipped with a 2.5GHz Snapdragon 801 quad-core processor, Adreno 330 graphics, and 2GB of RAM. It currently runs the Android 4.4.4 KitKat operating system, and this is soon to be updated to Android 5.0 Lollipop. Below this article we've embedded a YouTube video from Fone Arena showing a 2014 Moto X gaming review.
It includes gameplay on the new Moto X from 5 different games. They are Asphalt 8, Modern Combat 5, Riptide GP2, FIFA 15, and Grand Theft Auto San Andreas. You'll see these games in action and after each individual clip there's a rating out of 5 stars for both graphics and performance. For example, for Asphalt 8 there's a magnificent score of 5/5 for each.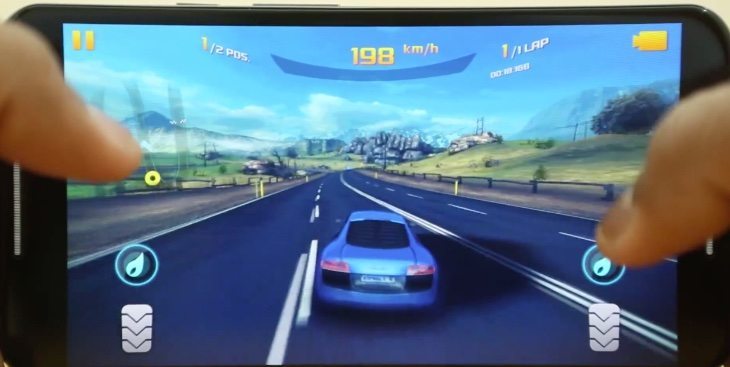 After all of the game footage you'll then see an overall score for gaming on the Moto X (2014). We don't want to give away this final result as you might enjoy finding out when you view the video. However, if the score for Asphalt 8 is anything to go by, you know you're not going to be disappointed in the ultimate rating. It could be that you're ready to go purchase the phone once you see it!
If you still haven't decided whether this is the right phone for you then you might like to check out our recent roundup of Moto X 2014 reviews or a specs rundown of the phone against the Nexus 6. For those looking forward to the Android 5.0 Lollipop update we've also shared a video demo of it running on the new Moto X.
When you've taken a look at the latest video below with the gaming review of the Moto X 2014 we'd be interested to hear from you. Are you an avid gamer on your mobile device, and if so has this convinced you to make the new Moto X your next smartphone purchase? Do drop us your comments in the box below, as we're always interested in hearing from our readers.