Android 5.0 Lollipop update problems increase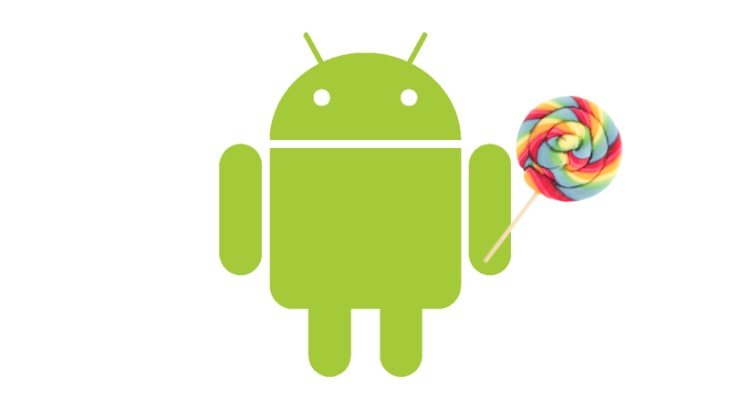 Android 5.0 Lollipop recently started making its way to existing devices, and as usual there's a lot of anticipation for this new upgrade to Google's Android platform. However, last week we reported on an early WiFi issue that had reared its head and now following further reports it appears that Android 5.0 Lollipop update problems are increasing.
Last week we told how some Nexus device users were reporting difficulties with WiFi connections since the Lollipop update, though that problem seemed to be affecting Nexus owners only and not those who have updated to Android 5.0 on their Moto X or Moto G 2nd gens. Now there is news of a couple more issues that have been noted by device users.
One of these problems is that Android 5.0 Lollipop has removed the 'silent mode' from smartphones. This missing feature is being discussed on Reddit and some Android device users will know that if you turn the volume to 0 on a device running 4.4 KitKat or higher the you'll get vibration mode and then turning down once more sets it to silent mode. However, with 5.0 Lollipop this options doesn't exist and you'll only get as far as vibrate mode.
What's not entirely clear is whether this is a new feature to do with the new Priority notifications of Lollipop or whether this is a simple bug. Strangely it appears that the Nexus 9 tablet still manages to attain the silent mode, which implies the missing silent mode for other devices is more likely to be a bug.
As well as this there are reports on the AOSP Issue Tracker site of a video playback problem with the Nexus 7 (2013) on Android Lollipop. Users of the device are stating that they're now unable to play videos on it at all since updating. Some forum members have suggested temporary fixes but these haven't worked for everyone and have not resolved the issue permanently.
It looks as though Google needs to be focusing on an update to resolve the issues that have been reported so far, and hopefully there won't be too many more coming to light over the coming days. We'd be interested to hear from readers about the problems occurring with Android 5.0 Lollipop. Are you a device user now waiting for the next update for some bug fixes? Drop us your comments by using the box below.