Nexus users reporting Android 5.0 Lollipop WiFi problems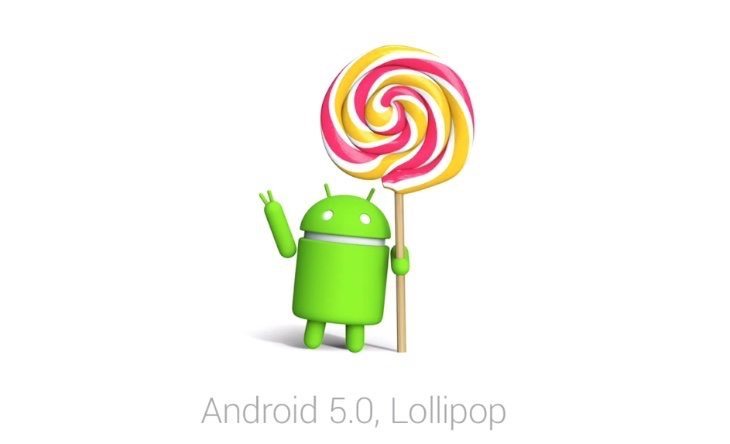 Only yesterday we informed readers that the Android 5.0 Lollipop update had now become available for the Nexus 5, Nexus 7, and Nexus 10. Motorola also announced the release of the update for the 2014 Moto X and Moto G. However, it appears that some problems with the update are evident, as Nexus users reporting Android 5.0 Lollipop WiFi issues.
So far it appears that the spotted bug is only affecting Nexus devices, but of course it's early days so Motorola X and G 2nd gen owners might want to take note. The reported problem involves a bug related to WiFi that is causing difficulties when connecting to WiFi networks.
Some who have upgraded their existing devices to Lollipop say that Wi-Fi connections are failing, as discussed on the Android-Developer-Preview site. Google has been quick to acknowledge that there is a problem with a Google employee stating, "Thank you for reporting this issue. We have passed this on to the development team and will update this issue with more information as it becomes available."

One Nexus user says this about the problem. "Having the same issues at work on our guest Wi-Fi network. After I enter my passwork it never connects it just sits there saying it is connecting but it never does… I am running the official lollipop build LRX210." It also appears that it's not just older Nexus devices that are being affected. One user says that his Nexus 5 connects to WiFi at work but that his new HTC Nexus 9 tablet cannot connect, and this could also cause some concerns for buyers of the Nexus 6 that is about to release.
Nexus devices are usually the first to receive new Android updates, but with Lollipop the general release was delayed because of some issues. Later it was reported that this had been a Nexus 5 battery drain WiFi bug. However, it seems that there are still some further fixes that are needed, although it's difficult at this stage to know if these are isolated incidents being reported or a more widespread problem.
If you have already updated your Nexus 5, Nexus 7 (2012 and 2013) or Nexus 10 to Android 5.0 Lollipop we'd be interested to hear from you. Have you noticed any WiFi problems or other concerns with your Nexus device running 5.0 Lollipop? Maybe you have the new Nexus 9 tablet and your device is also being affected by this issue? Send your comments to let us know.
Source: Android-Developer-Preview
Via: NDTV Gadgets