New Moto X 2014 price deal at Flipkart offers big saving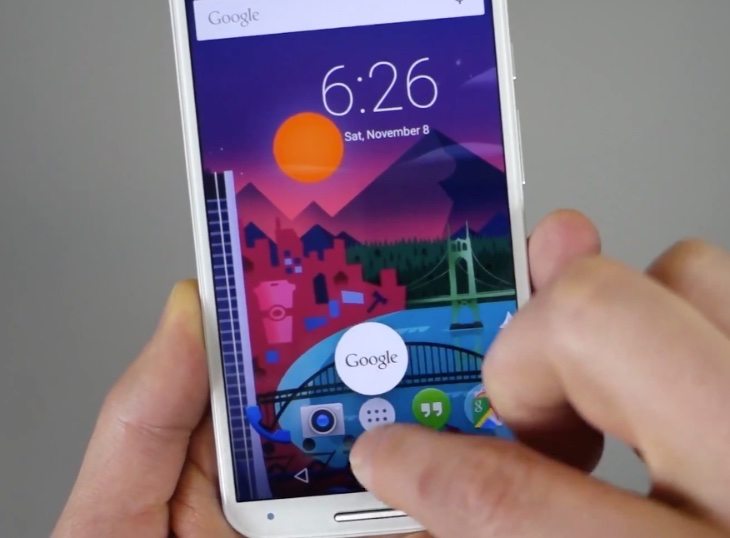 The Motorola Moto X 2nd gen has been a big hit in India and now there's a way to get hold of this popular smartphone and get a very nice price discount. There's a new Moto X 2014 price deal at Flipkart that offers a big saving off the usual price, up to Rs. 6,000 in fact. Read on for details on his this works.
If you haven't yet decided whether the new Moto X is the right choice for you then it's worth checking out our previous articles on the phone at the link provided. These include comparisons with other handsets such as the Nexus 6 and Lumia 830, reviews, and a look at Android 5.0 Lollipop running on the Moto X.
Back to the Flipkart price for the Moto X 2nd gen and this involves an exchange offer. The usual price of the Moto X (2014) on Flipkart is Rs. 31,999. However, with the exchange deal the price could be as low as Rs. 25,999, saving up to Rs. 6,000. The exact exchange amount is decided by the handset to be exchanged so it could be less, but any amount saved is worth having, especially if you were going to purchase the new Moto X anyway.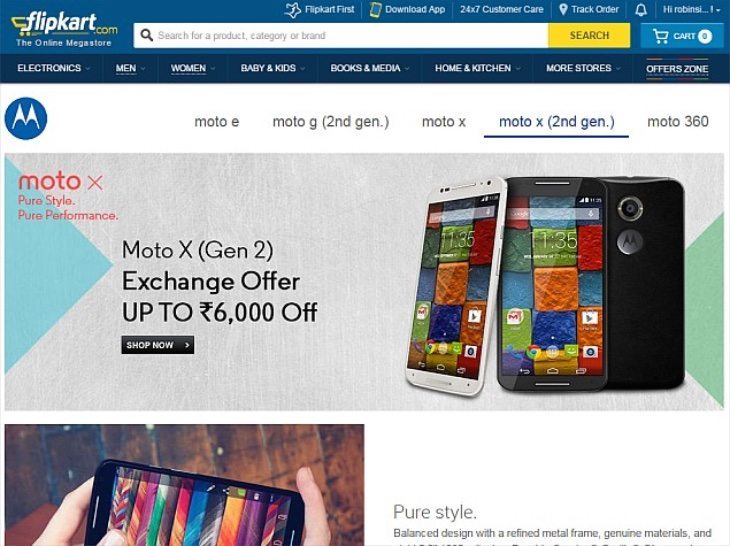 Customers who want to take advantage of this deal need to head to this Flipkart Moto X 2nd gen product page and supply details of the handset to be exchanged to find out just how much they can get for it. This includes brand, model, and IMEI number, but it's worth noting that the exchange promo only covers select devices, and only one handset can be exchanged per Moto X purchase. Once the online purchase is finalized the old handset (has to be in working condition) can be handed over when the new Moto X is delivered.
This is a decent saving, and as a brief refresher on specs we can tell you that the second-generation Moto X has a 2.5GHz Snapdragon 801 quad-core processor, a 5.2-inch Full HD display, 2GB of RAM and 16GB or 32GB of internal storage (non-expandable). It has a 13-megapixel rear camera, a 2-megapixel front-facing camera and 2300 mAh battery, and it launched on Android 4.4.4 KitKat, now upgradable to Android 5.0 Lollipop.
What are your thoughts on the saving available on the new Moto X from Flipkart via this exchange offer? Were you just about to buy the Moto X (2nd gen) anyway? We always appreciate your comments.
Via: NDTV Gadgets