Sony Xperia Z4 component leak reveals further specs details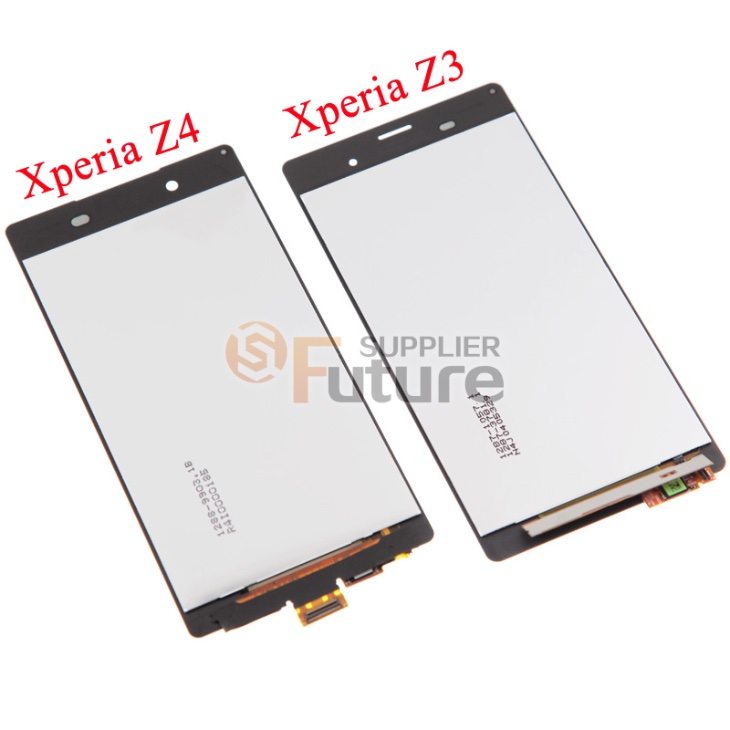 The next in the Sony Xperia flagship line is always hotly anticipated and there's no exception with the Xperia Z4. There have already been leaks and speculation about this smartphone and now a claimed image of a Sony Xperia Z4 component gives some further clues about specs and features.
There have been recent rumors that the Xperia Z4 could be unveiled at CES 2015 in Las Vegas in January, and if that's the case it's certainly plausible that the new leaked component images are the real deal. The photos are claimed to be of the Xperia Z4 LCD touch digitizer, shown next to the same part from the existing Xperia Z3.
Recent Z4 specs leaks have suggested a 5.5-inch display with Quad HD resolution of 2560 x 1440, but these new images indicate a screen size that's the same as the Z3 at 5.2-inches. However, it's still thought that Quad HD resolution is pretty certain, as this is fast becoming the norm with recent flagships such as the Samsung Galaxy Note 4 and LG G3.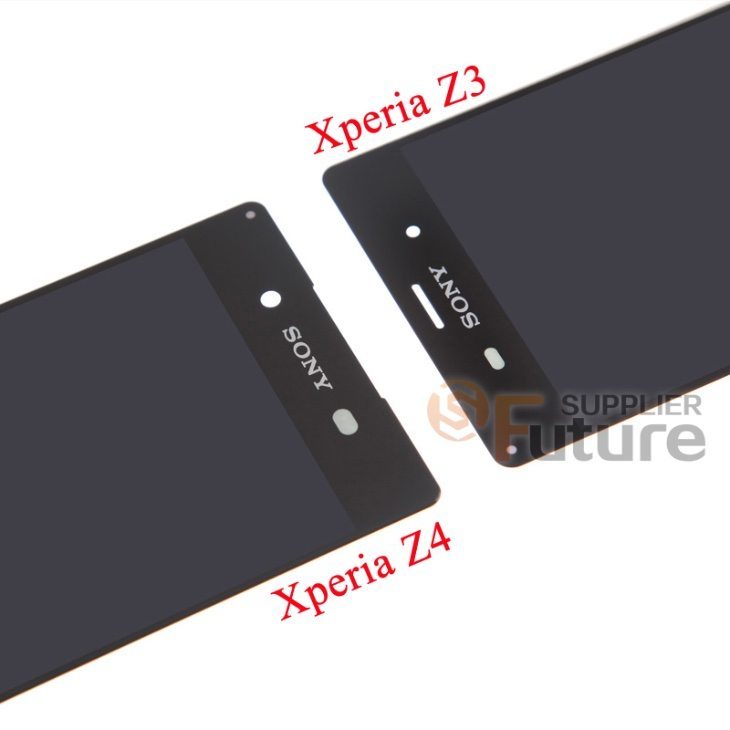 On closer inspection the image also indicates that the stereo speakers will have the same arrangement as with the Xperia Z2, to the edges of the front panel in small strips. Another nugget of information is that the proximity and ambient light sensors and also the front-facing camera appear to be repositioned in the upcoming model.
We can't verify these leaked images at this point but they certainly give us some food for thought. Other previously leaked specs for the device include a 2.8GHz Snapdragon 810 64-bit quad-core processor, 4GB of RAM, and 32GB of internal storage. Bluetooth 4.1 and a camera improvement to an Exmor RS CMOS lens is also rumored, but this is all unofficial at this stage.
What are your thoughts on these latest purported images of a component for the Sony Xperia Z4? Are you hoping that the rumored specs so far are accurate?
Source: Future Supplier
Via: GSMArena