Sony Xperia Z4 likely to be announced at CES 2015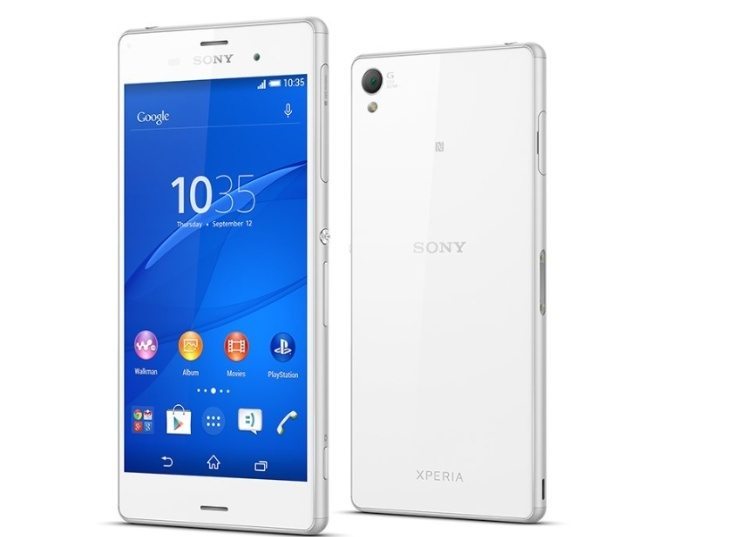 Whether Sony needed to release an upgraded version of the Xperia Z2 — the Xperia Z3 — is anyone's guess, but the company seems to do exactly what it said it would: release a flagship every six months. The Xperia Z2 was (still is) a great smartphone; announced at the 2014 Mobile World Congress in Barcelona this February, it was made (slightly) obsolete by the follow-up, as Sony announced the Xperia Z3 at the 2014 International Radio Show in Berlin, in September.
We're already hearing rumors of an Xperia Z4, and we've recently seen a concept design render that tries to anticipate the looks of the 2015 flagship. While a Mobile World Congress (early March 2015) announcement would make a lot of sense (if we take this year as an example), we are seeing the company scheduling official press events for the upcoming Consumer Electronics Show in Las Vegas, early 2015.
The event, according to the manufacturer's own page, will take place on Monday, January 5, 2015, at 5:00p.m. Pacific Time, at Sony's booth (14200) at the Las Vegas Convention Center.
While it is not certain whether the Xperia Z4 will be the highlight of the event, Sony did indeed unveil the Xperia Z1s and Xperia Z1 Compact at this year's CES, so it is not impossible either. Other candidates could include an Xperia Z4 Compact, Xperia Z4 Tablet, a possible Ultra (phablet) device, wearables, or American carrier variants of the Xperia Z3 — which is highly likely.
If, however, Sony decides to unveil the Xperia Z4, at the time of this January announcement, the Xperia Z3 will only be four months old. Speculation aside, there are already rumors talking about future possible specifications of the Xperia Z3 follow-up, including a higher-than Full HD screen (currently on the Z2 and Z3). Other reports claim that the Xperia Z4 will likely feature, aside from the Quad HD screen, a 64-bit octa-core Qualcomm Snapdragon 810 processor clocking at 2.8GHz, 4GB of RAM, upgraded camera and 32GB of storage.
Nothing is certain until Sony makes the phone official. However, this doesn't stop us from asking you: do you think that the Z3 already needs a refresh? Is his release cycle Sony is using too dense? Let us know of your thoughts!