Guardians of the Galaxy arrives on Google Play, Soundtrack available for Free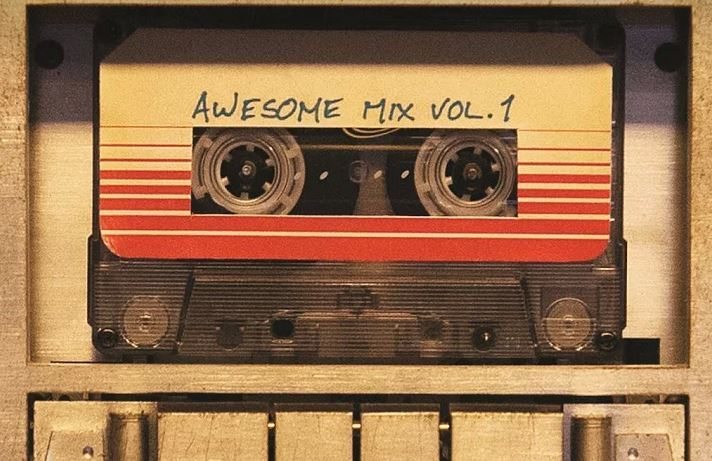 Tuesday is a great day to be a movie buff or gamer as that's generally when we start to see new releases roll out for the week. On Google Play, Tuesday is always when the new movies of the week drop, and this week we're getting a Blockbuster with Guardians of the Galaxy. Yup, you can now stream the flick straight from the Play Store, and you can also grab the Awesome Mix for free.
If you haven't seen the awesomeness known as Guardians of the Galaxy, we're not going to spoil it for you. We'll just say it's outstanding, and it is arguably the best Marvel movie made thus far. If you missed it in theaters, and don't want to wait on the Blu-Ray to arrive next month, you can buy it straight from Google Play starting today.
If you have seen Guardians of the Galaxy, you already know how much Star Lord loves his mix-tape. To celebrate the flick's digital release, the GotG Awesome Mix Vol. 1 album is free to download on the Play Store. It's not the soundtrack featuring the film's score either… it's an album full of 70s tunes straight from the film. This means you can expect Blue Swede, 10cc, Redbone, Bowie, Marvin Gaye and the rest of the tracks you heard in the film.
We're not sure how long the Awesome Mix Vol. 1 album will be available for free, so you'll want to snag it immediately if you're interested those tunes. The "awesome" moniker certainly suits it. As for the film, Guardians of the Galaxy is available to purchase for $19.99 in HD directly from the Play Store, and you can pick up it or the album, at the links below.