The ZTE Grand S II Phablet is coming to India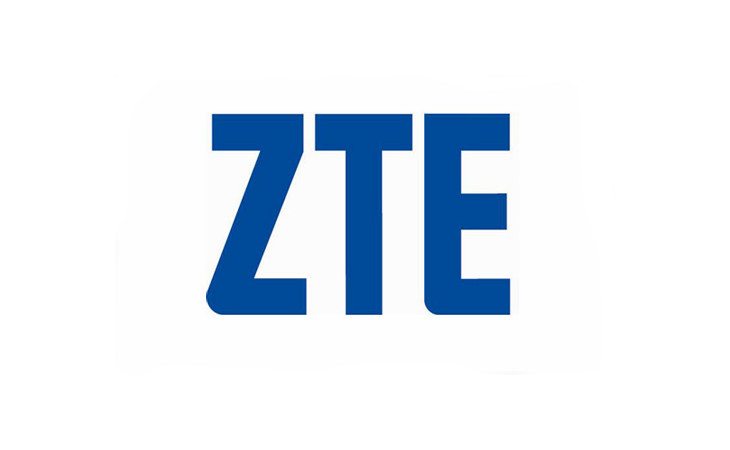 Normally when we cover a smartphone making its way to India it is of the mid-range variety. That's not the case with the ZTE Grand S II, and while it may be arriving a little late to the party, it's bringing top-notch specs along with it.
ZTE is a Chinese manufacturer, but this year they've started branching out into more territories. We've started seeing phones appear in the US, and India has seen an increase in handsets as well. The Grand S II is the latest handset to make its way to the continent, and the ZTE Grand S II specs show a device powerful enough to run with a lot of handsets from big name manufacturers.
The ZTE Grand S II sports a 5.5-inch FHD display, and is powered by a 2.2GHz Snapdragon 801 SoC. It's not the 2.7GHz chip we've seen it recent devices, but it will certainly get the job done and isn't slow by any means. The chip is backed by 2GB of RAM, and you'll have 32GB of expandable internal storage to work with as well.
On the ZTE Grand S II's backside, you'll find a 13MP snapper with an LED flash while a 5MP camera will take care of the selfies. All the usual suspects are present in terms of connectivity, but the Grand S II is a 3G/CDMA handset that runs off one SIM, so keep that in mind if you're used to dual-SIM devices. The juice comes from a 2,500mAh battery, and the ZTE Grand S II will run Android 4.2 oddly enough.
It's a bit of a bummer to see the ZTE Grand S II come with JellyBean, but one would assume it will see KitKat and possibly Lollipop sometime down the road. Pricing has yet to be announced, but the ZTE Grand S II price is expected to be around Rs. 16,375 which equates to what it sold for in China soon after its initial release. ZTE plans to have the smartphone ready to roll on November 24th through Amazon if you're interested in picking one up.
via – Gadgets NDTV