Scotland vs England result prediction via FIFA 15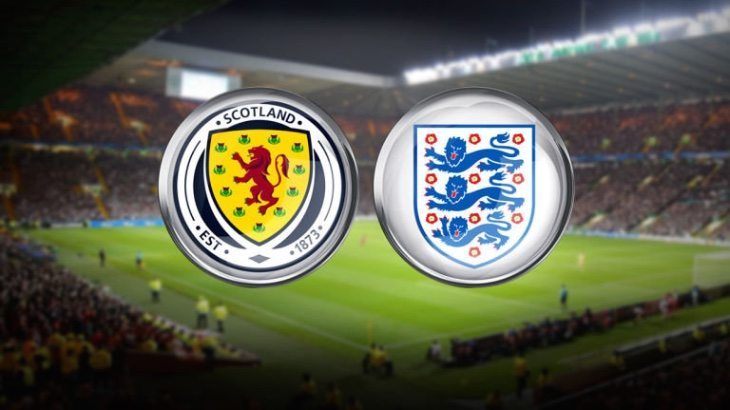 Football fans are gearing up for action tonight with Scotland playing England at Celtic Park. Although this is officially a friendly you can be sure that there will be fierce rivalry evident throughout the game. When these two teams play each other there's always a huge amount of hype around the match, and today we have a video to share of a Scotland vs. England result prediction via FIFA 15, so who are you rooting for?
We enjoy these kinds of predictions and it's always interesting to see if they turn out to reflect the real final score. Although we usually cover the mobile app version of FIFA 15, there's such a build-up surrounding Scotland vs. England that we thought readers might be interested in seeing this console FIFA version in the YouTube video that we've embedded beneath this article.
The lineup for England includes Raheem Sterling, Jack Wilshere and Wayne Rooney while Scottish inclusions are Shaun Maloney, Steven Naismith, and Ikechi Anya. We want to point out before you view the video that it does contain some swearing, so if you're sensitive about this then please don't watch. However, we have to say this is a pretty entertaining forecast match on FIFA 15 with some interesting commentary along the way.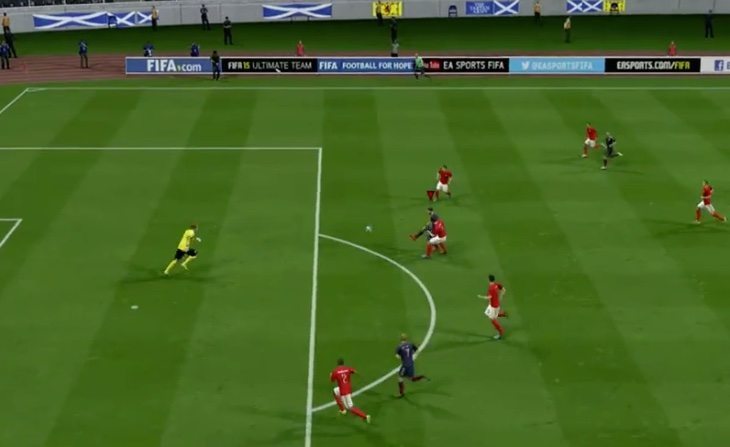 We're not going to give away this Scotland vs. England result here as it would spoil your enjoyment of the video, but suffice to say that it will thrill some readers and hugely disappoint others. We can't wait to see if it the real match this evening ends up with the same score.
If you want to try out FIFA 15 Ultimate team for iPhone or iPad head to iTunes here, or for the Android version check out Google Play. Also if you can't sit down and watch the match you can keep up with live scores, starting lineups, and more with the 90mins app, formerly known as FTBpro. The iOS version is here at iTunes or the Android app is at Google Play.
Are you going to follow the action from Scotland vs. England later today? Give us your own predictions for the final score of this game by sending us your comments.