The Target App update brings Black Friday Maps to the Masses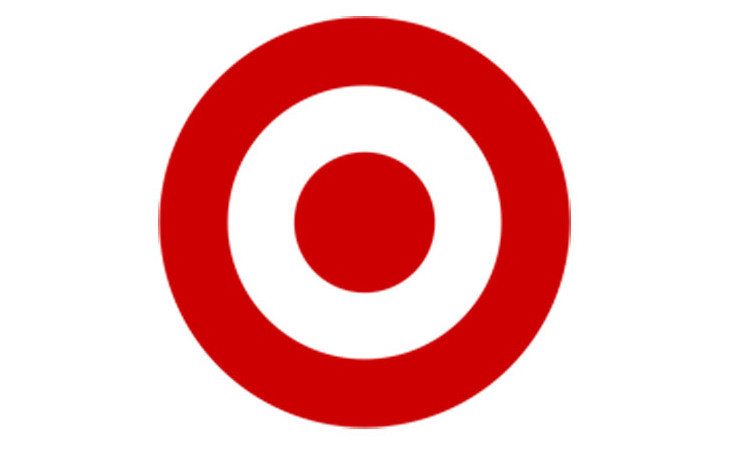 Black Friday is just a few weeks away, and we're starting to see more Black Friday apps, and ads appear ahead of the big day. Target is going to have some major deals up for grabs, and they've just updated the Target app for Black Friday to get folks ready. It isn't your typical app update…
The Target app works in the same fashion as other apps of its nature. It can show you all the daily and weekly deals at the store, lets you access your account, and even lets you check on prescriptions and use mobile coupons. It's a great app to have on hand when you're shopping, and the Target app update has made it a "must have" kind of app for the holiday season.
The overall layout of the Target app has changed somewhat, and the company is said to have improved accuracy for in-store items as well. That's major as nothing is worse than heading to your local store to find an item out of stock when it was listed otherwise online. The biggest thing to come from the Target app update is the Black Friday Maps. As the name implies, it gives you a map of all the Black Friday deals in your local store and actually pinpoints their locations to you can (try to) beat other shoppers to those Black Friday deals.
The Target app is just one of many apps we expect to see get updated before next week's sales kick off. If you don't shop at Target or despise Black Friday, it's obviously not for you, but you will definitely want to download it if you're headed to the Bullseye next Thursday. If you get the app and don't see those maps, have no fear as they go live next week.