The Zopo 3X specs show an Octa-Core chip and 3GB of RAM for $299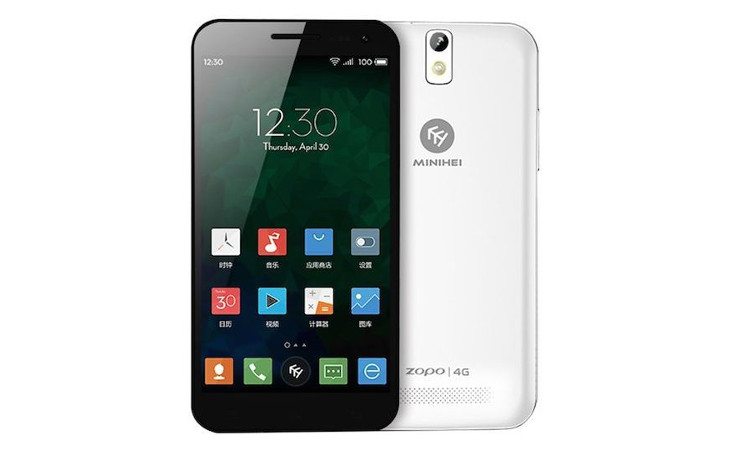 Zopo may not be a familiar brand to some, but the Chinese manufacturer has produced some high-end handsets. The Zopo Lionheart was one of their latest, and now it has a variant known as the Zopo 3X. What's so special about the device? We'll let the Zopo 3X specs speak for themselves…
As mentioned, the Zopo 3X is a variant of the Zopo ZP999 Lionheart, but with two changes. You'll only be able to snag one with 16GB of storage instead of the 32GB found on the Lionheart. That said, the new handset is $100 cheaper, and the storage appears to be the only thing changed in the Zopo 3X specs.
Storage capacity aside, the Zopo 3X is a beast with a MT6595 octa-core chip, 3GB of RAM, and a 5.5-inch FHD display. There's a 14MP camera on the back to go along with a 5MP front-facing sensor, and the device gets its juice from a 2,700mAh battery. As for the OS, you'll get Android 4.4.2 and hopefully Lollipop sometime next year.
The Zopo 3X specs show a device that can compete with the best handsets around, and at a fraction of the cost as well. It will only set you back $299 unlocked which is frankly insane considering what's under the hood. The device is ready to roll, and you'll be able to pick one up in Black or White while they're still in stock. We expect these to go quickly considering the price.
via – GizChina   source: Zopo Mobile Shop