Samsung promises fewer smartphone models in 2015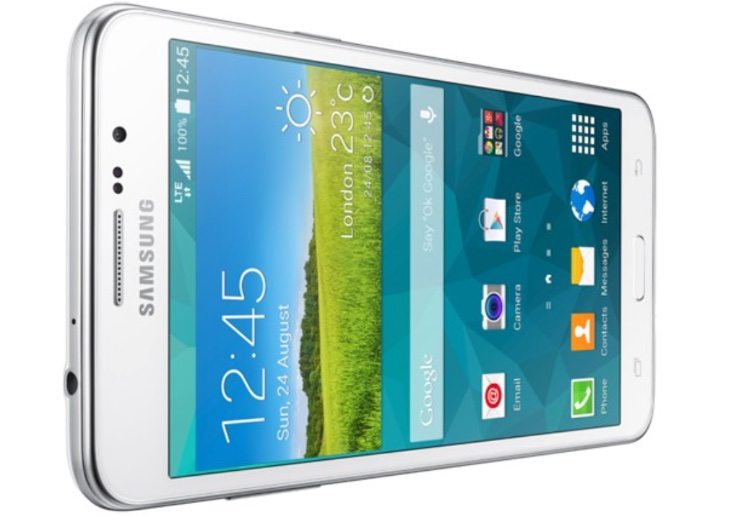 If it is a rainy day with not much going on, there's a chance Samsung announces a new smartphone. That's how we've grown to know Samsung in the recent years, as the company is doing everything in its power to flood the market with Galaxy phones. From low-end, mid-range, to high-end, from single SIM to dual SIM, from carrier version to localised variants, extra color options, slight performance upgrade, you name it, there are a ton of Samsung smartphones being announced every year. However, this will soon chance, according to official wording from Samsung itself.
The move, however, is not a sudden realisation on Samsung's end that too much is too much, but, apparently, fewer models in 2015 will help the company put a stop to its bleeding money problem. The Wall Street Journal reports that the South Korean phone manufacturer announced that "it would reduce the number of smartphone models it offers next year, part of a move to cut costs to combat declining profit".
Then, there's the question of how much will Samsung cut down from its smartphone models for next year? While in a presentation in New York, Robert Yi, head of investor relations, said that the world can expect a reduction of about 25 to 30 percent of its new models, meaning that, instead of (for example) ten new phones announced, there will only be six or seven. While a company spokesperson confirmed Yi's words, Samsung didn't make anything public regarding the exact number of models that would be dropped from the 2015 phone line-up.
Last month, Samsung announced a 49% drop in its third-quarter net profit. Reducing the number of models in the portfolio will allow the company to reduce costs and be more competitive in the low-end/budget segment, where there's strong competition from companies like Xiaomi. The smartphone manufacturer will "increase the number of components shared across mid- to low-end models, so that we can further leverage economies of scale", said a company representative, meaning that more phones will likely use the same components in the two price and performance segments mentioned.
While some are glad Samsung is doing this, other are not, so drop us a comment with your thoughts.
Source: The Wall Street Journal
Via: Engadget