iOS 8.2 beta arrives with WatchKit support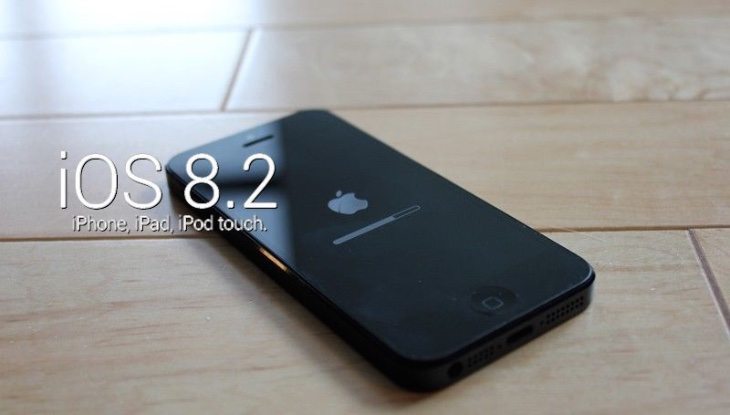 Just a couple of days after the public release of iOS 8.1.1, Apple has seeded the iOS 8.2 beta to developers. The arrival of this beta brings WatchKit support to the mobile operating system but at this stage the update is only available for developers.
Apple's iOS 8.1.1 contained fixes for numerous problems reported by iPhone and iPad users, and yesterday we reported on how the download and installation had gone smoothly and how at least a few of the issues appear to have been resolved. Now iOS 8.2 makes WatchKit development tools accessible to developers so that they can prepare apps and software for the Apple Watch that is scheduled to release early in 2015.
The iOS 8.2 beta SDK (and also Xcode 6.2 beta) will enable developers to start creating "breakthrough new apps, Glances and actionable notifications designed for the innovative Apple Watch interface and work with new technologies such as Force Touch, Digital Crown and Taptic Engine," according to Apple senior vice president of Worldwide marketing Philip Schiller.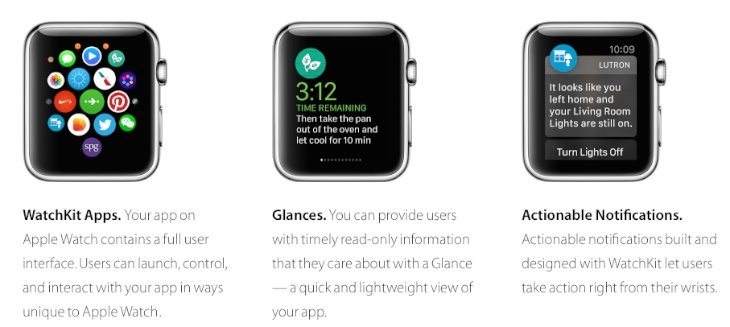 The iOS 8.2 beta is available now at the Apple developer site where devs can also find resources for Apple Watch development. The software tools can be used on iPhone, iPod and iPad running iOS 8 or later. The news of WatchKit support is a good sign that progress on the Watch is on target, although no specific launch or release date has been confirmed yet. The Apple Watch price will start from $349 but higher-end models may be into the thousands.
Have you any thoughts on the arrival of WatchKit support with the iOS 8.2 beta? Send us your comments on this.