HTC One M8 in India treated to Eye Experience with KitKat update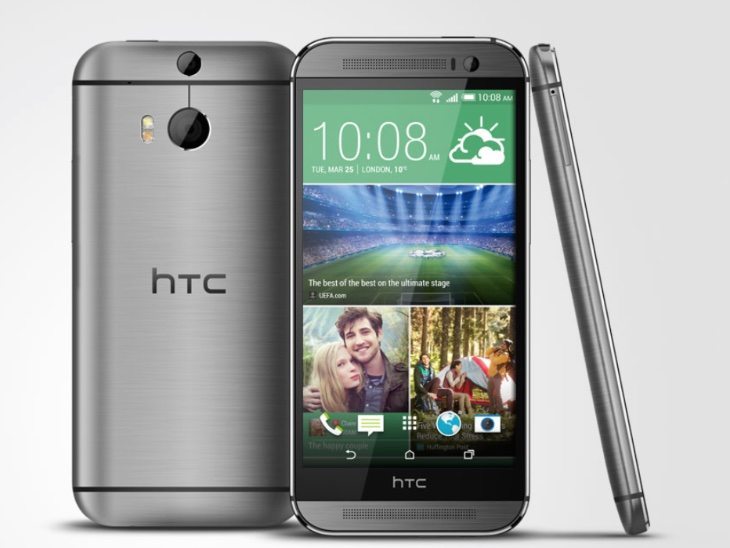 There's good news for our readers in India today who have the HTC One M8 flagship, as a new software update is on its way to your phone, or you may even have already received it. The HTC One M8 in India is now being treated to the Eye Experience with a KitKat update, after previously arriving for the US and Europe.
There are reports that the rollout for the One M8 has now started reaching Asia and the update brings the firmware version to 3.35.720.1 and is around 300MB in size. The Eye Experience suite brings improvements with Android 4.4.4 KitKat, concentrating on the One M8 camera software.
Though some One M8 users will already be looking forward to Android 5.0 Lollipop with HTC's Sense 6 UI, the Eye Experience offering will bring some nice enhancements in the interim. The camera software optimizations enable tracking of up to 4 faces with video chat on the front-facing camera with Face Tracking focus. It also offers the ability to simultaneously use rear and front-facing cameras for video capture with a feature dubbed Split Capture.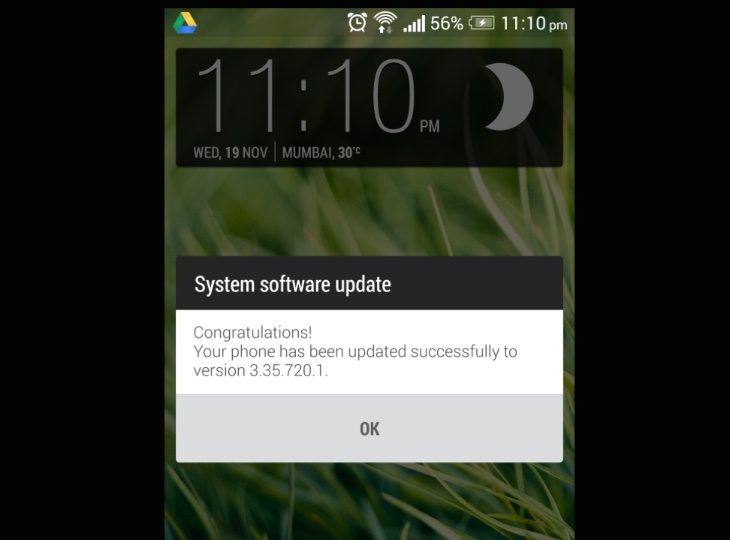 There's another neat touch in the form of Voice Selfie for selfie lovers who can now capture a shot simply by saying "cheese" or "action". Another benefit of the Eye Experience package is Photo Booth that can be used to merge 4 selfie shots into one photo, while Live Makeup offers digital skin smoothing.
As far as the HTC One M8 Android 5.0 Lollipop update is concerned, HTC has already laid out its timeframe plans for this upgrade. The company stated that Android Lollipop would be ready for the One M8 within 90 days of the final build being made available, so it could still be just over 2 months away, though of course could arrive sooner.
We'd really love to hear from Phones Review readers in India about this Eye Experience software update for the HTC One M8. Have you already received this upgrade for your phone? If so, do you like what it brings to your HTC One M8? We always appreciate your comments.
Source: Phone Arena