The Jolla Tablet annihilates funding goal on First Day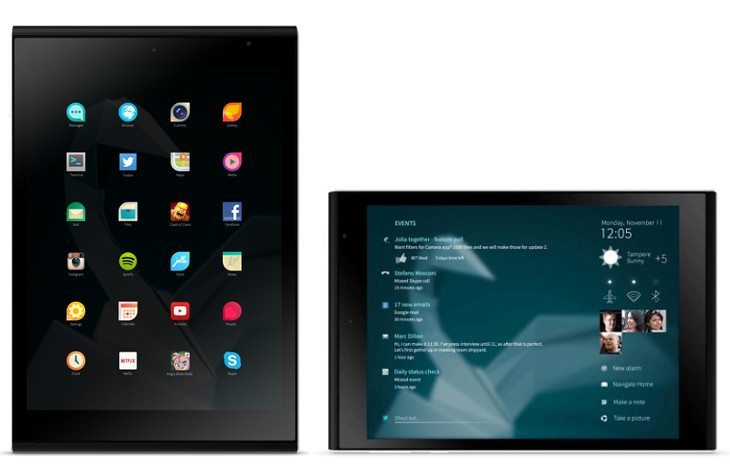 The Nokia N1 Tablet isn't the only "surprise" we've had sprung on us this week as Jolla has just thrown us all a bit of a curve ball. A Jolla Tablet is now in the works thanks to a successful Crowdfunding campaign that kicked off today.
The Jolla Tablet showed up on Indiegogo this morning, and in a short time it has already exceeded its funding goal. That goal was $380,000, and at the time of this writing, they have already amassed $828,048. At this rate, they should easily surpass $1 million dollars by the weekend.
The tablet itself runs Jolla's Sailfish OS, and while we won't go into the differences between the OS's, the Jolla Tablet will run Android apps. This is a huge deal considering how sparse other operating system's app stores can be. The Jolla Tablet specs aren't half bad either considering it packs a quad-core 1.8GHz 64-bit chip, 2GB of RAM, and 32GB of expandable memory.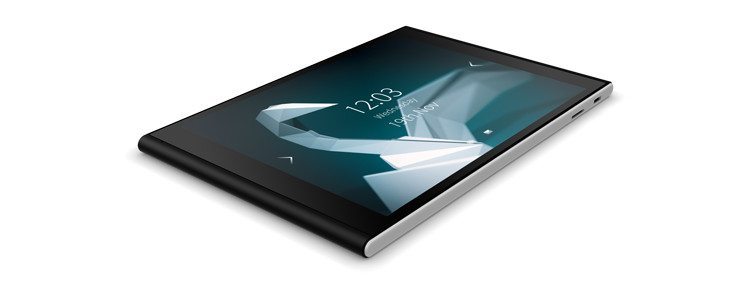 The rest of the Jolla Tablet's specs include a 5MP rear camera and 2MP front-facing snapper. The display is listed at 7.85-inches and it has a resolution of 2,048 x 1,536 with 330ppi. The slate's juice comes from a 4,300mAh battery, and it will run the aforementioned Sailfish OS 2.0.
There are 20 days left in the Jolla Tablets Indigogo campaign, so you've still got time to pick one up if you're interested in trying a new OS. That being said, you will want to act fast as the first two pledge tiers are sold out and the current price is $204. The tablets are expected to ship out in May of next year and can be purchased if you like in the EU, US, Norway, Switzerland, India, China, Hong Kong, and Russia.