iPhone 6, Galaxy S5 price slash with Sprint Loyalty promo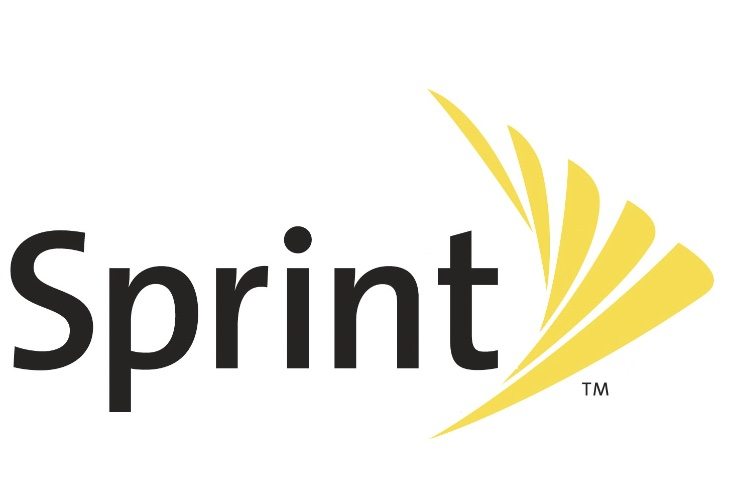 There's some great news today if you're a Sprint customer and have been thinking of buying either the Apple iPhone 6 or the Samsung Galaxy S5. These are two of the most popular devices out there and will be on many people's wish lists for the holiday season. There are always some good deals around for Black Friday, but this time there are iPhone 6 and Galaxy S5 price slashes with a Sprint Loyalty promo.
A Sprint Loyalty program is being launched that offers some really nice bonuses for sticking with them and not jumping ship to carriers such as AT&T, Verizon and T-Mobile. Customers who opt to participate in the loyalty program will get the advantage of some big savings on either of these two top-notch handsets.
Previously Sprint was offering the iPhone 6 or Galaxy S5 at $20 monthly on a two-year contract. The Loyalty program means that customers will be able to get either of them for nothing down and just $5 monthly over two years. That really is a tasty deal as it means an eventual savings total of $360 over the contract time.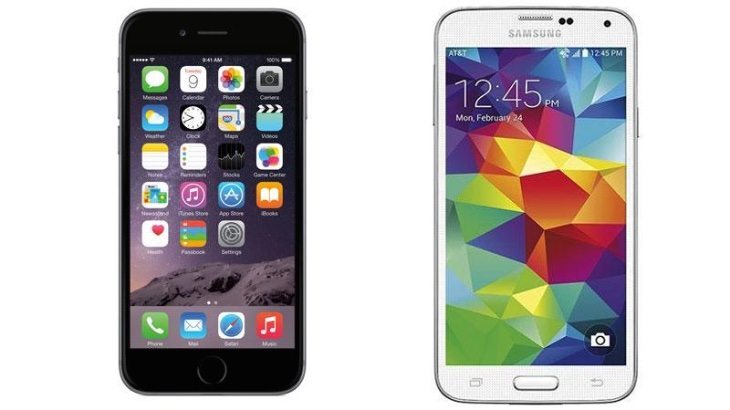 Another perk is that Loyalty program customers paying off the reminder of the current month can add a new line with free unlimited messaging, talk and date for 12 months. As well as, this if you're about to purchase a mobile phone accessory Sprint is offering 20% off selected items.
It's really good to see Sprint coming up with the goods with this latest promo, and if you're a customer of some standing you should be invited to take part in the Loyalty promo by email. You can see full details with all the small print at this Sprint page. If you haven't yet decided on either of these phones please do check out our previous articles on the Galaxy S5 and the iPhone 6 at the links provided.
What do you think of these price offers for the iPhone 6 or Samsung Galaxy S5 with the Sprint Loyalty deals? Are you hoping to benefit from the program? Let us know with your comments.
Via: GSMArena