Asus PadFone Mini India launch price and specs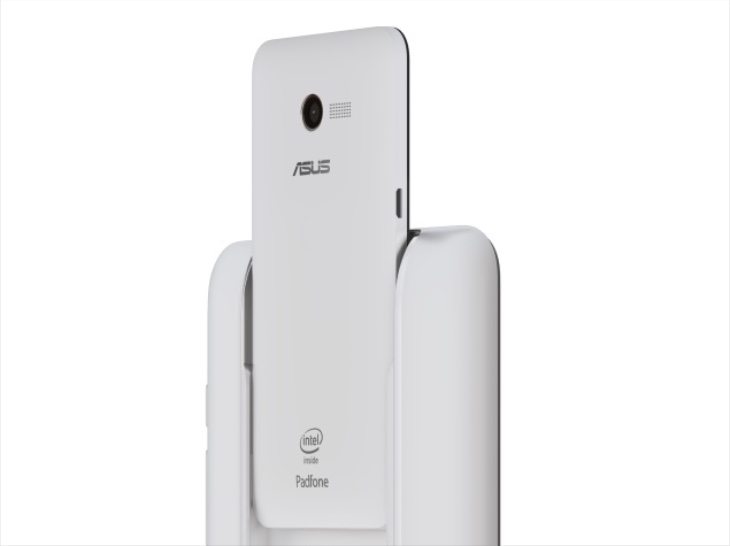 There are always plenty of new devices arriving for the mobile market in India, and today Asus has launched something a little different. This is the Asus PadFone Mini, a hybrid smartphone/tablet that is likely to attract plenty of interest. We have details of the Asus PadFone Mini India launch price and specs.
As you can see from the images here, the PadFone handset can be paired with a tablet dock to offer an alternative experience. The price of the PadFone Mini smartphone/tablet is Rs. 15,999 and it will be sold in black, blue, red, white or yellow colour options.
The dual SIM PadFone Mini has a 4-inch IPS+ display with resolution of 800 x 480 while the tablet dock gives a 7-inch IPS+ display with resolution of 1280 x 800. Further PadFone Mini specs include a 1.6GHz Intel Atom dual-core processor, with 1GB of RAM and 8GB of internal storage that's expandable via microSD to 64GB.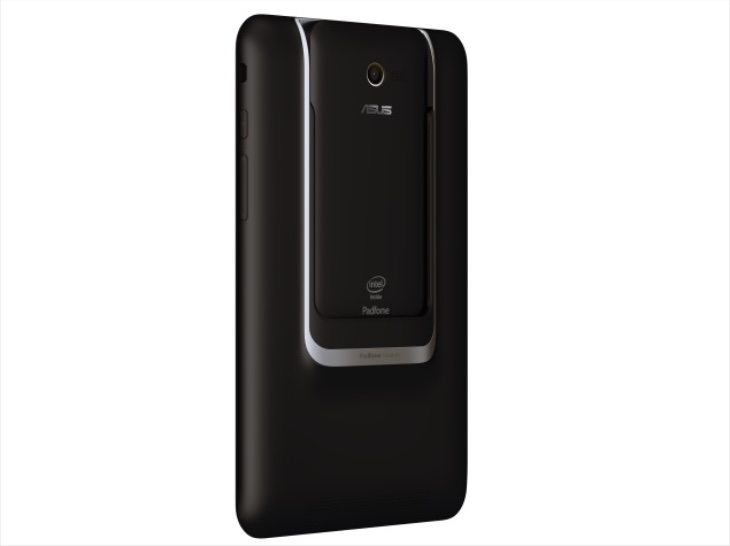 The device has an 8-megapixel f/2.0 BSI 'PixelMaster' rear camera, a 2-megapixel front-facing camera, and a 1170 mAh non-removable battery. The tablet dock offers an extra 2100 mAh battery. Connectivity is taken care of with HSPA+, WiFi 802.11 b/g/n, Bluetooth 4.0, GPRS, EDGE, and microUSB.
The PadFone Mini runs the Android 4.3 Jelly Bean operating system skinned with the Zen UI, and it will be upgraded to Android 4.4 KitKat at some point. The phone measures 124.42mm x 61.44mm x 11.2mm and weighs 116g. The tablet dock measures 199.85mm x 119.43mm x 13.91mm and weighs in at 260g.
This is certainly an interesting device and it will be good to see if this hybrid smartphone/tablet attracts customers. What are your initial impressions of the Asus PadFone Mini and it's price for India? We always appreciate your comments so do send them in.
Source: NDTV Gadgets