BlackBerry Black Friday deals include iPhone trade-ins and $200 off the Passport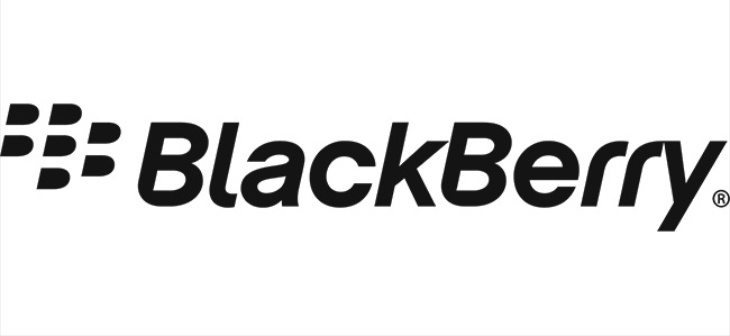 Ready for another great Black Friday deal? Today we're going to take a look at the BlackBerry Black Friday sale which includes a nice discount on their new handset and a trade-in promo in case you're ready to switch allegiances.
There are plenty of iPad sales and you won't be able to throw a rock without hitting an Android handset on sale in a few days. We hadn't heard much on BlackBerry Black Friday sales until today, but now we've gotten word of not one, but two deals for anyone thinking about picking up a new BlackBerry this holiday season.
The BlackBerry Passport is getting its price dropped down to $499 unlocked on BlackBerry's site which is a  considerable cut from $699. The deal is live and good through November 30th, but the device will not work on US Cellular, Sprint or Verizon in the States. The second promotion kicked off yesterday, and offers iPhone users up to $550 bucks to trade in their handset for a new BlackBerry Passport. You can read more about the requirements and find the trade-in values here.
If your contract is up or you're just thinking about picking up a new smartphone this week, there are plenty of options to choose from. Black Friday may be a holiday that's generally celebrated in the states, but there are thousands of deals to be found online and many of them don't require that you reside in a region that celebrates Turkey Day.
Are you impressed by the BlackBerry Black Friday sale on the Passport or do you prefer the new BlackBerry Classic?