New Elephone G Series Photos surface and you can help name it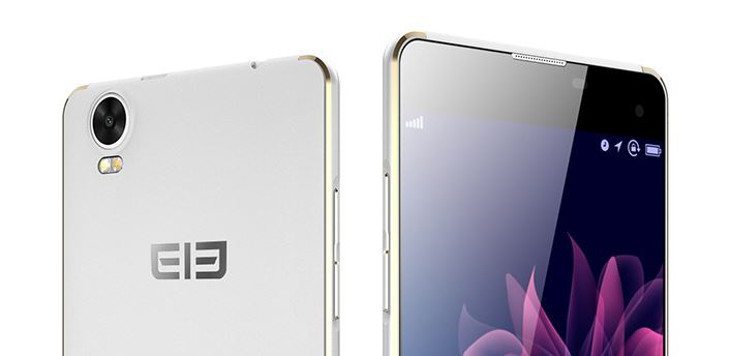 Elephone continues to crank out smartphones, and they recently held an interesting promotion for the Elephone P5000 with its huge battery. It was an intriguing device as the company decided to let the users help decide the specifications, and they are back at it again. This time around it's a new G series phone, and you get to help choose the name.
New photos of an Elephone G series phone have surfaced online, and it's not from a leak or TENAA this time around. The company has posted photos of a previously unknown device from the "G" series lineup and it's a looker to say the least. The handset appears to have metal around the sides, and bezels that are barely there to go along with a very slim profile.
As for the specs, nothing has been mentioned aside from the fact it will have an octa-core processor and be thin. The contest to help name the device runs through November 28th, and whoever picks the best name will win the new G Phone. As for the P5000, you can check this thread to see how the voting has gone for the handsets specs – there have been decisions made about the device so far.
Do you like how smartphone manufacturers are beginning to let users in on the process by choosing specs and design elements?
via – GizChina