The Verizon Black Friday Sale put the Galaxy S5 at a Deep Discount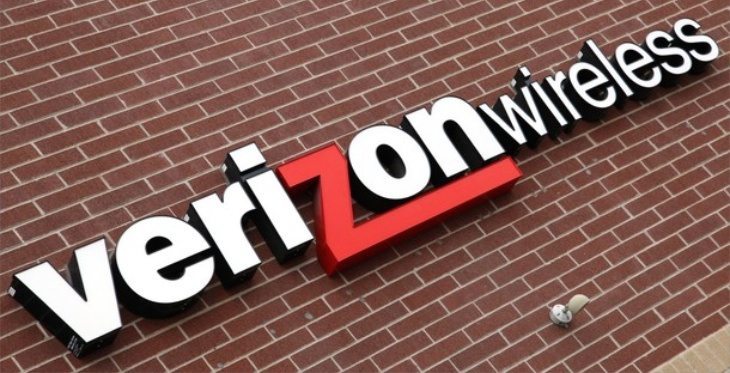 Unless you live under a rock, you've probably heard of Samsung's woes in the mobile sector. The Samsung Galaxy S5 didn't quite live up to expectations, but it's still a heck of a phone and well worth a look. If you were on the fence about the S5 due to the price, now's the time to jump off as the Verizon Black Friday sale will let you pick up the Galaxy S5 for cheap.
Verizon is one of the last carriers to announced their deals for Turkey Day, and the Verizon Black Friday sale includes discounts on several of this year's most popular devices and a slew of accessories. With the handsets, you can get the Galaxy S5 for $50 bucks with a mail-in rebate, the Sony Xperia Z3v for free or the Galaxy Note 4 for $199. Big Red is shaving $100 bucks off all smartphones in their stable as well, and you can pick up the Verizon Ellipsis 8 or 7 for free. All the deals include a 2-year contract, and they all go live on Thanksgiving Day.
If you're going to be standing in line at the department stores all day Thursday and still want to get a deal from Verizon they have you covered with their weekend long Black Friday deals. On the tablet side of things, you can get the LG G Pad 10.1 for $79 or get $100 of an iPad when you buy a new iPhone. The new Moto X with the Football Leather back will be free, and the DROID Turbo can be yours for only $99. This part of the Verizon Black Friday sale starts on Thursday and runs through Sunday.
Last but not least are the accessories, and while we won't cover them all, here are a few of the better deals. The LG G Watch is up for grabs at $99, and the Nest Learning Thermostat is listed at $199 which is $50 cheaper than you would usually find it. Other items with $50 off include the Parrot Drone 2.0 Elite, Jawbone UP24, SOL Republic Tracks headphones, and Beats Solo 2 Wired on-ear headphones.
Verizon may have been a little late to the party, but they've showed up with a bang. The Verizon Black Friday Sale has the best deals on smartphones we've seen thus far although not quite as cheap on some items as the big box stores. Stay tuned, and we'll keep you informed of all the great mobile to be had during Black Friday.
Source: Droid-Life