OnePlus One India information lowdown for launch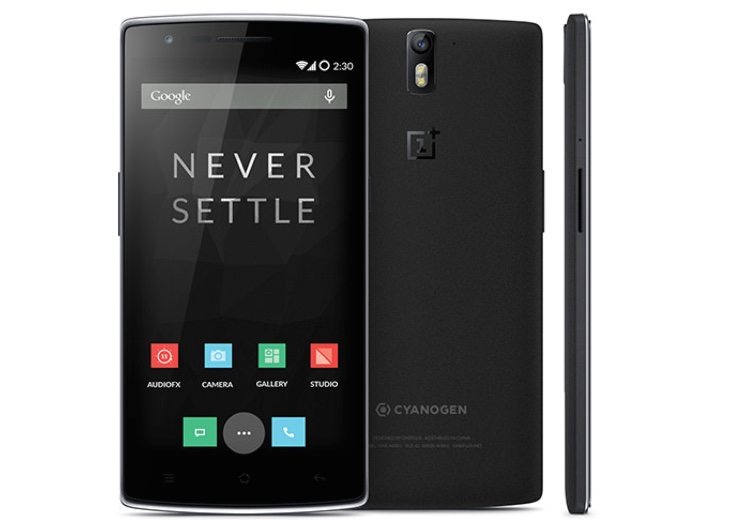 The OnePlus One smartphone has won many fans since its initial release and the Indian market has been keenly waiting for it to appear for sale there. Now there's finally some concrete news on this as the arrival date has been confirmed as December 2nd. We now have a OnePlus One India information lowdown for the launch.
Although the arrival in India of this Android handset was expected for December, it's good to have a launch date announced at last. Previously we reported that the 64GB version of the One would go on sale first, followed at some point by the 16GB model. The phone has an estimated price of around Rs. 20,000. Unfortunately although we now know that the invitations to the launch on December 2nd have been sent out, we won't know more on the official price until then.
The launch event is taking place in Delhi and the phone will go on sale on the same date exclusively through Amazon India. Those wishing to purchase the OnePlus One in India will require an invite via OnePlus and Amazon, and a OnePlus account with a claimed invite will be needed to buy the handset on Amazon. The good news is that you can register your interest to receive an invite from today at the OnePlus India site.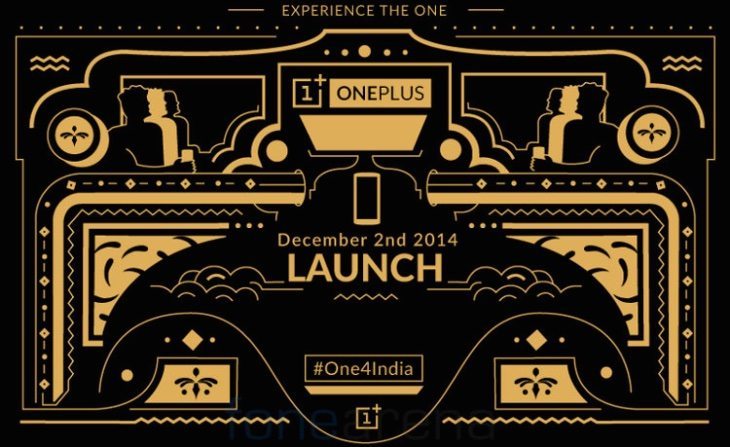 A contest has also been set up by Amazon India to gives participants the opportunity to win an invite to purchase the Sandstone Black color of the OnePlus One 64GB model. Successful purchasers of the device will then receive invites that they can pass on to others. Amazon has also come up with a YouTube promo video for the launch of the OnePlus One in India, and we've embedded it below this post so that you can check it out.
We'll give you a brief reminder of the specs of this impressive handset that has caused real waves in the smartphone world. The OnePlus One is powered by a 2.5GHz Snapdragon 801 quad-core processor, Adreno 330 GPU, has a 5.5-inch display with resolution of 1920 x 1080 and 401 ppi, and 3GB of RAM. It has a 13-megapixel rear camera, 5-megapixel front-facing snapper, and a 3100 mAh battery.
One of the standout aspects of this phone is that it runs the Android 4.4 KitKat-based CynaogenMod 11S. We expect there to be a huge amount of interest for this device in India and that it will fly off Amazon's shelves once it releases.
Are you hoping to purchase the OnePlus One? What is it about this notable smartphone that attracts you most?
Via: Fone Arena