Samsung Galaxy S6 vision has dream specs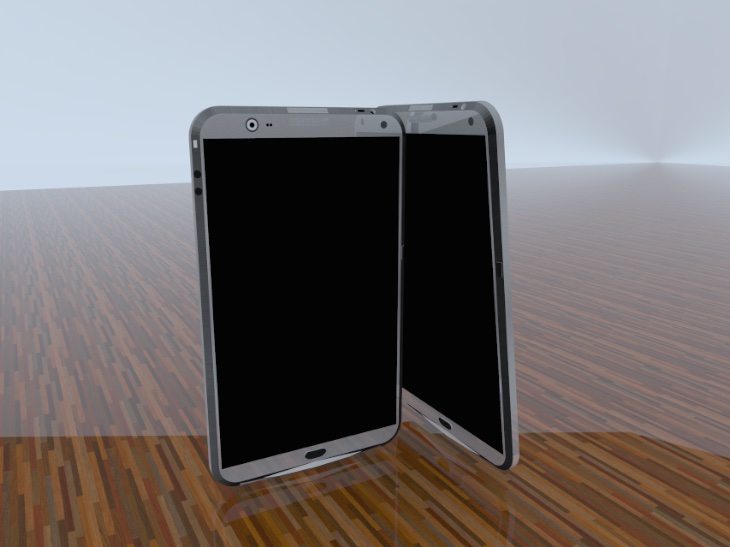 While most of our reports concern smartphone and tablets that are already available or imminent arrivals, it can often be fascinating to think about devices that are still a way off. The Samsung Galaxy S6 is one of the handsets that people are already wondering about, and concept designers are already coming up with the goods to tantalize us about possibilities. Today we have a Samsung Galaxy S6 vision to show readers, and this one comes with some dream specs.
Recently we discussed innovation for the Galaxy S6 and iPhone 7 (or 6S) and wondered what Samsung and Apple will bring to the table for these handsets next year. We reckon that as far as the Galaxy S6 is concerned many people would like to see the design shown here along with its included specs and features.
This Galaxy S6 render comes from designer Omer Pala and as far as the build is concerned this one has a full metal body, something that many potential buyers would surely welcome. This is a beautifully sleek looking premium handset and it's shown in blue, dark gray, light gray, and pink color choices. We really like the design touch around the edges of the handset, which is also dust and water-resistant as you would expect for such a quality device.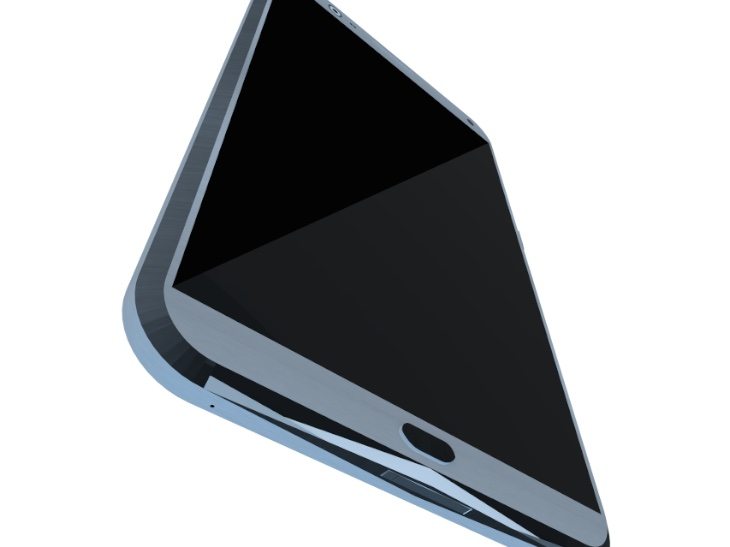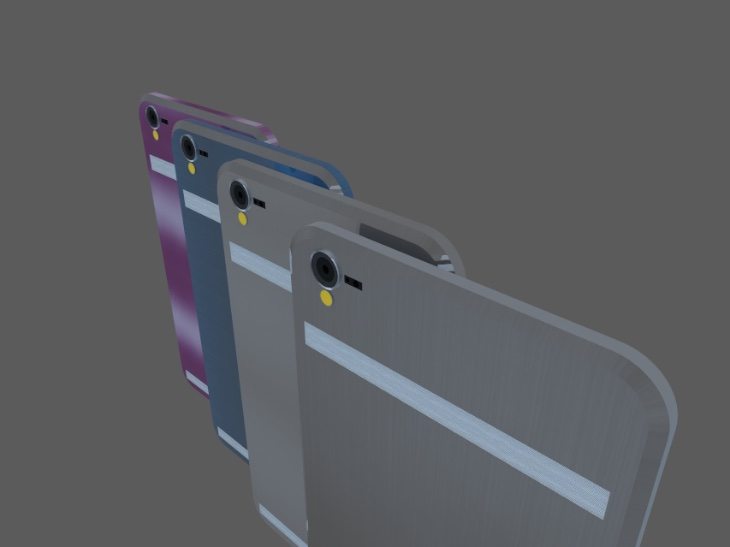 Now on to those fantasy specs, and although some are a little futuristic we can only dream! This Galaxy S6 imagining has a 3.5GHz Snapdragon 810 64-bit processor, a 5.3-inch Quad HD Super AMOLED display with an unusual resolution of 3200 x 2400, and 4.5GB of RAM. It has a 21-megapixel rear camera, 5-megapixel front-facing camera, and a whopping 4700 mAh battery.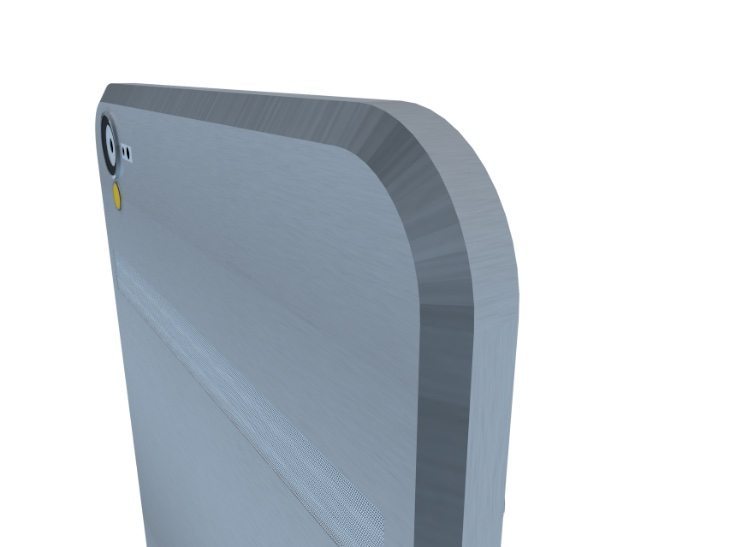 Features include rear dual speakers utilizing SonicMaster Audio technology, and a new recent apps control next to the volume enabling users to close recently opened apps. We've shown a selection of images here but you can see the full gallery at the source below. You might also like to compare this latest concept with a couple of previous design ideas for the Galaxy S6 here or here.
Would you be ready to grab the Samsung Galaxy S6 on release if it appeared looking like this? What specs do you think are realistic for the genuine article when it arrives?
Source: Omer Pala
Via: Concept Phones