Chelsea FC news, live scores update in time for Schalke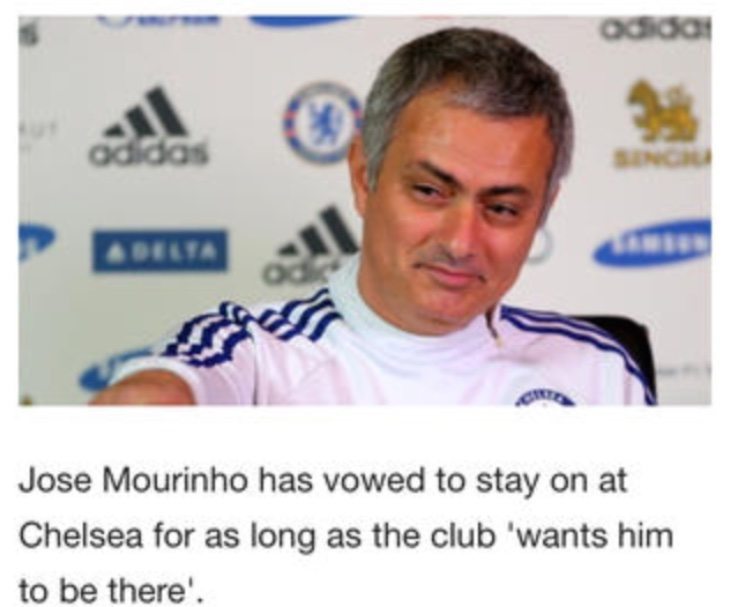 Champions League matches are taking place this evening and one of the most anticipated games is Schalke vs. Chelsea. If you're a Chelsea FC fan then you will want the latest on lineups and much more and a mobile app can be one of the best ways of keeping informed. One of the best Chelsea news and live scores apps has received an update in time for the Schalke match, and we have the details coming right up.
The massively popular FTBpro series of soccer apps has just been rebranded as 90min, and one of the special editions available focuses solely on Chelsea FC. This is a very highly rated app by users, and the Android version of the app was recently updated to version 5.0.2. If you consider yourself a fan of The Blues then you will enjoy this app, as it offers just about everything you need to know about your club.
The Chelsea FC — 90min Edition brings breaking news, live scores, fixtures, tables, and transfer rumours to your phone, so that even if you can't be watching the match live you don't have to miss out on what's going on. You'll receive live feeds with news tailored specifically for you and live match pages bring stats and commentary.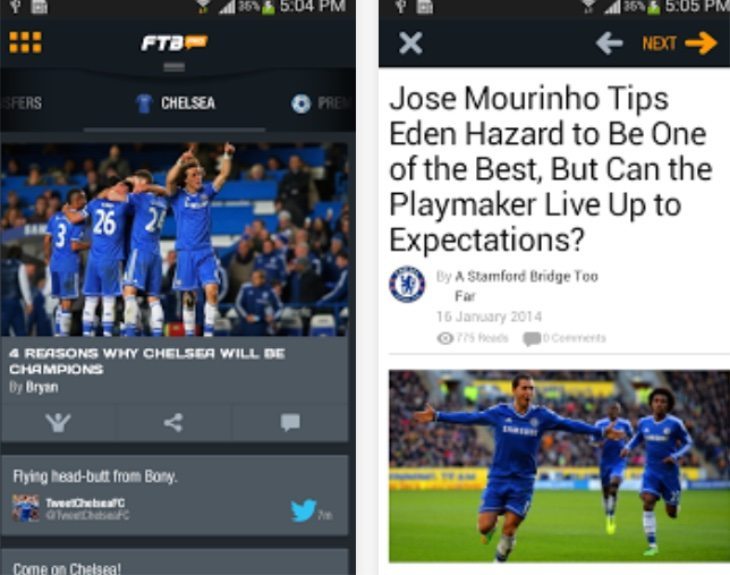 Users can also receive push notifications for live match updates, news on team starting lineups, goals and more, and take it from us the updates are received very speedily to your device. We particularly enjoy news on team lineups as they are confirmed, so if you want to know who's likely to be joining Diego Costa and Cesc Fabregas for the kickoff this app is for you.
The recent update to this app gives it a revamped look and even richer content, and it's a free app so why not give it a whirl. You can download the Android version of Chelsea FC — 90min Edition at Google Play. It's compatible with devices running Android 2.3.3 or later. Alternatively, if you want the iOS version of the app head to iTunes. This one is compatible with iPhone, iPod touch and iPad running iOS 6.0 or later, but hasn't received the latest update.
Will you try out the Chelsea FC — 90min Edition app for Android or iOS devices to get the latest news for the Schalke vs. Chelsea clash later today? If so, why not let us know what you think of it and whether you would recommend it to other readers.